2 hurt after multi-vehicle head-on crash in Raynham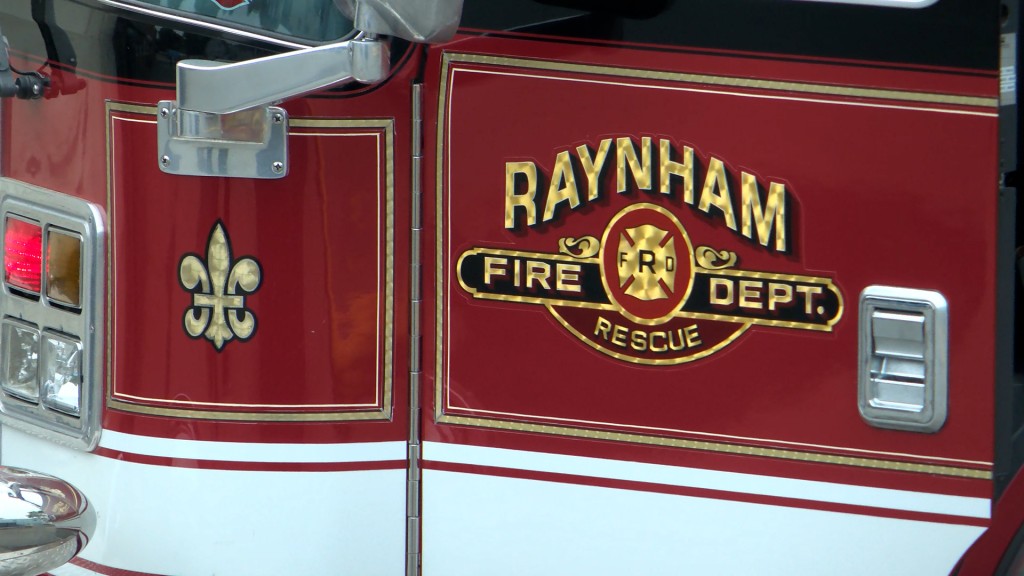 RAYNHAM, Mass. (WLNE) — Two men were hospitalized after a head-on crash with multiple vehicles in Raynham on Sunday night.
Raynham police and fire officials said a gray Ford Focus, a green Nissan Rogue, and a Ford F-150 all collided at about 9:30 p.m. on Route 138 near the post office.
First responders rescued the driver of the Ford Focus, a 20-year-old Taunton man, who became trapped inside. He was brought to the Walmart parking lot on Route 138 and was then flown to Rhode Island Hospital.
His condition was not immediately known.
The driver of the F-150, a 58-year-old Taunton man, was brought to the Good Samaritan Medical Center.
The third driver involved, a 45-year-old Easton woman, declined medical transport.
The crash is under active investigation.
Anyone with information or surveillance footage is asked to call Raynham police at 508-824-2716.