2 in serious condition after hit-and-run in Central Falls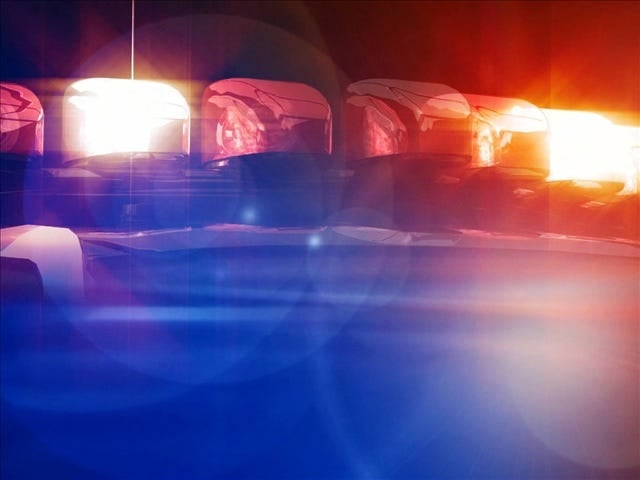 By Alana Cerrone
acerrone@abc6.com
Central Falls Police are looking for the driver who
struck two pedestrians and then took off.
The incident happened just before 3:00 Saturday morning near the CVS
Pharmacy at 309 Broad Street.
Police say two males were hit by a vehicle and sent to Rhode Island Hospital in serious condition.
No further details have been made available at this time, but police are
asking anyone with information regarding the incident to call them at 401-727-7411.
© WLNE-TV 2014