2 injured after explosion in Massachusetts home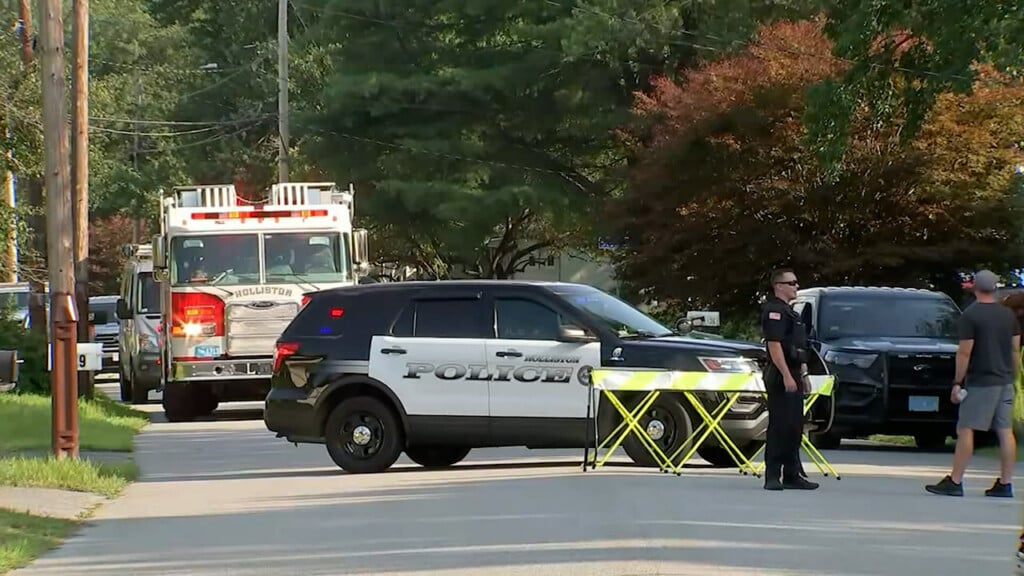 HOLLISTON, Mass. (WLNE) — Two Massachusetts men are in the hospital after a home exploded in Holliston Monday afternoon.
Responders said they were called to the house shortly before 4 p.m. where they found two men, ages 59 and 61 with burns covering more than 35% of their bodies.
Both men were airlifted to area hospitals and their conditions were not immediately released.
Officials believe the explosion likely came from a furnace in the basement of the home.
The incident remains under investigation by police.