2 injured in Westport crash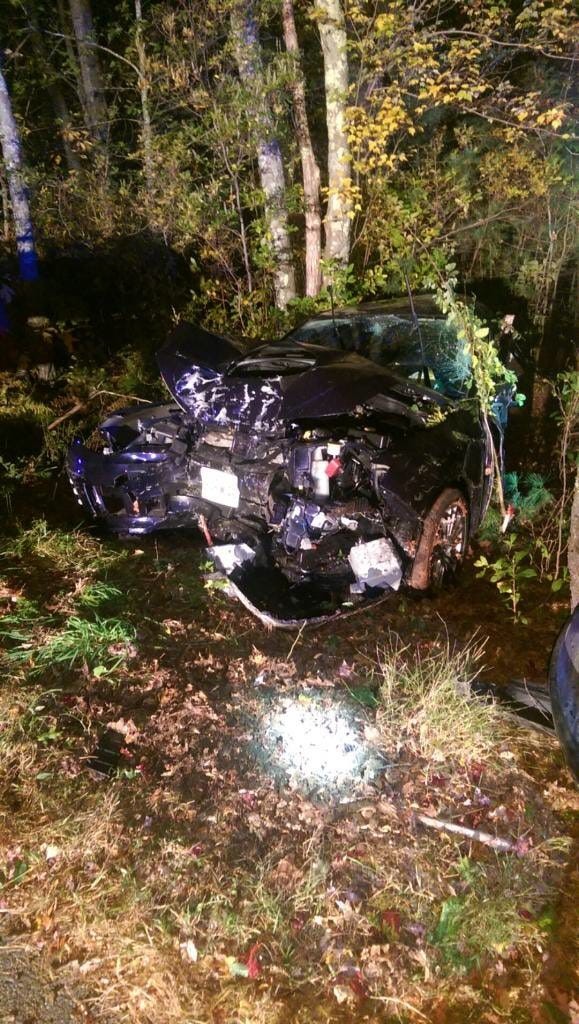 By Stephanie Vargas
news@abc6.com
Police investigate a car crash where two are injured in Westport, Ma Saturday morning.
Police tell ABC6 two people were seriously injured in a single car crash that happened at 1:23 a.m. on White Oak Run.
The Subaru Impreza hit a tree in Westport before the car split into two pieces, the second piece ending up 100 feet away in Dartmouth.
They were taken to Rhode Island Hospital after firefighters extricated them using the jaws of life.
Their conditions are unknown.
(c) WLNE-TV 2015