2 kids, 2 adults hospitalized after fight at RI youth correction program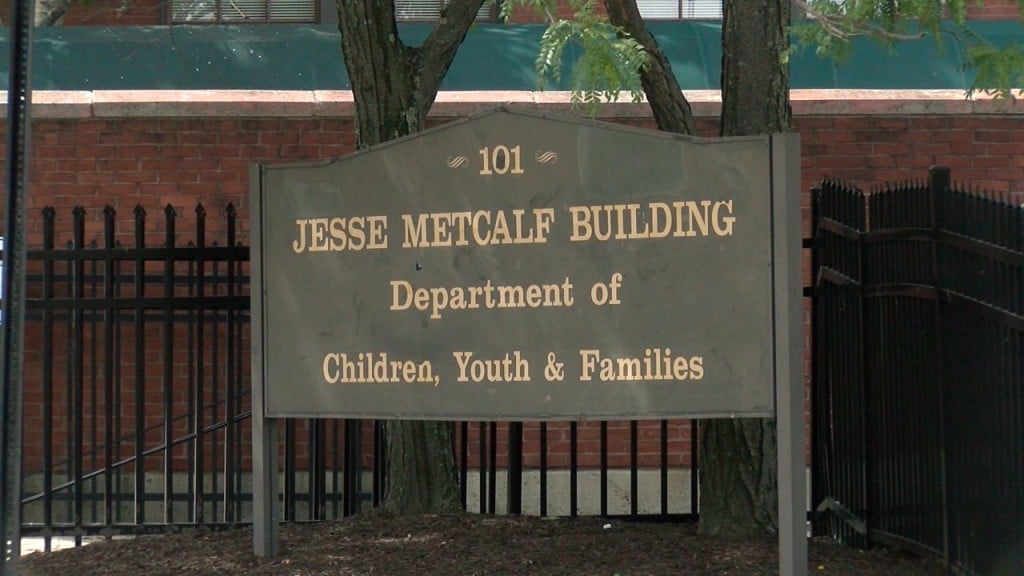 PROVIDENCE, R.I. (WLNE) — The Rhode Island Department of Children Youth and Families announced that multiple people, including minors, were hospitalized after an incident at a correctional program for juveniles.
The DCYF said that on Sunday night, multiple residents of the Rhode Island Training School began fighting with one another and then injured staff who were attempting to restore order.
Two staff members and two juveniles were taken to Rhode Island Hospital and Hasbro Children's Hospital for treatment, officials said. Two other staff members were injured but did not need treatment.
Officials further confirmed that 10 other juveniles sustained injuries that did not require hospitalization.
Rhode Island State Police are working with the DCYF to investigate the incident.
No further information was immediately released.