2 killed in Mansfield highway crash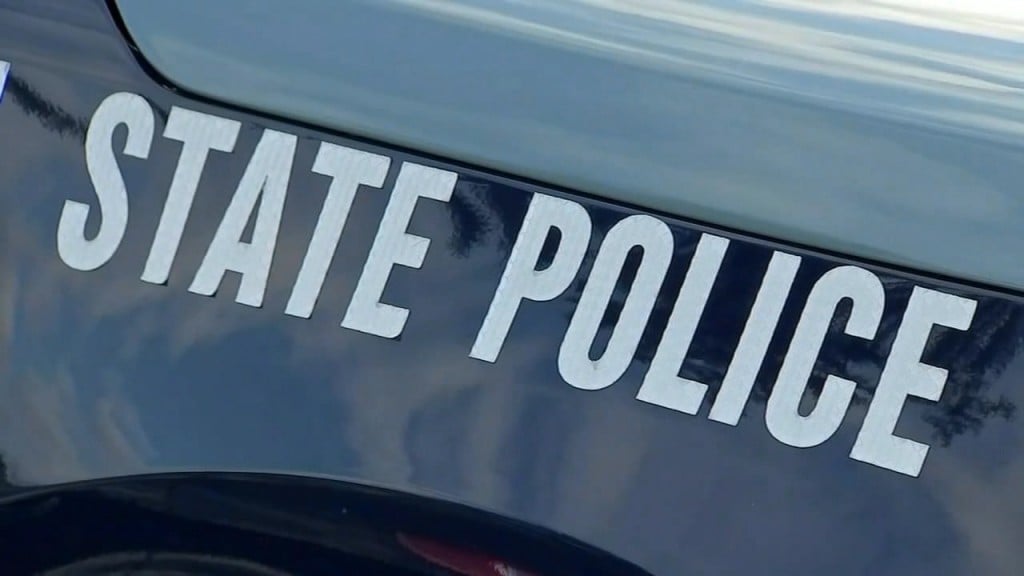 MANSFIELD, Mass. (WLNE) — Two people were killed in a crash on the highway in Mansfield early Saturday morning.
Massachusetts State Police said the five-car crash happened just before 4 a.m. on Interstate 495 south.
State police said the driver of a gray Honda Civic, identified as a 32-year-old woman, from Dorchester, was pronounced dead at the scene.
The driver of a Volkswagen Passat, identified as a 27-year-old man, from Norton, also died at the scene, according to state police.
A 44-year-old man, from Brockton, and a 46-year-old woman, from Attleboro, were taken to Good Samaritan Hospital for minor injuries.
The fifth driver, a 19-year-old man, from Cumberland, Rhode Island, was not injured.
The crash remains under investigation.