2 men arrested after triple shooting in Providence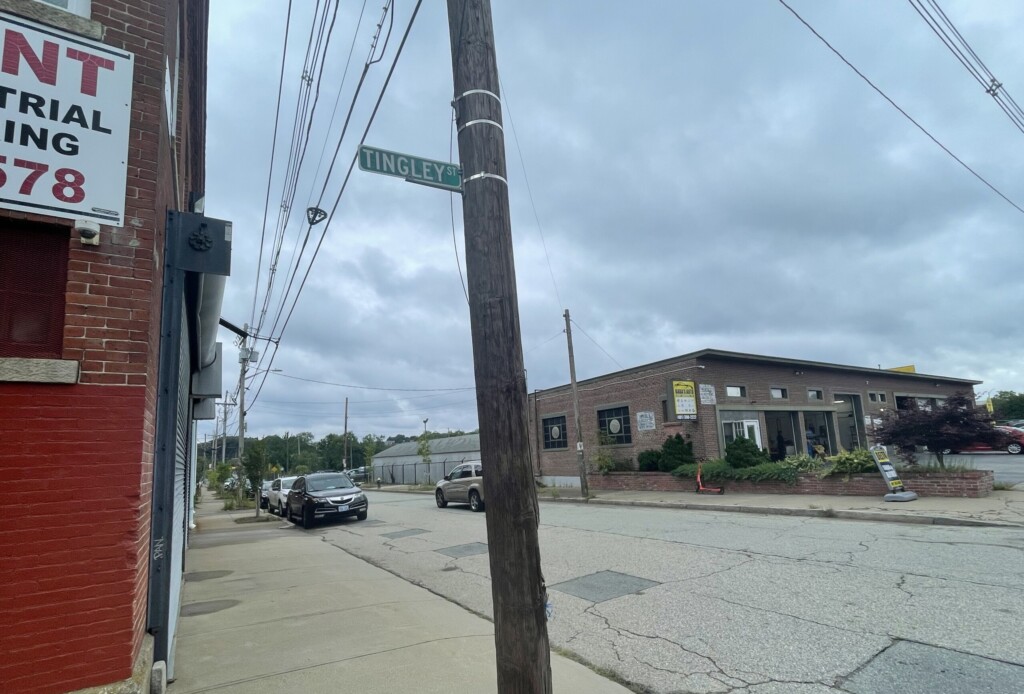 PROVIDENCE, R.I. (WLNE) — Two men were arrested Monday after a triple shooting in Providence, according to authorities.
The shooting happened just before 2:30 a.m. at the corner of Acorn and Tingley streets.
Police said while trying to disperse people who were in cars playing loud music, smoking hookah and drinking, multiple gun shots were heard.
Several cars were then seen leaving the area, said police. Officers asked for additional backup because of the shots heard and the large number of cars at the scene.
While at the scene, police found a pistol blue card that belonged to Jermaine James. Moments later, officers were told that three people went to Rhode Island Hospital with non-life-threatening gunshot injuries.
According to a police report, James and Ruben Panphile were taken into custody. It's unclear at this time what charges they are facing.