2 men charged in incident that led to Amber Alert in Dartmouth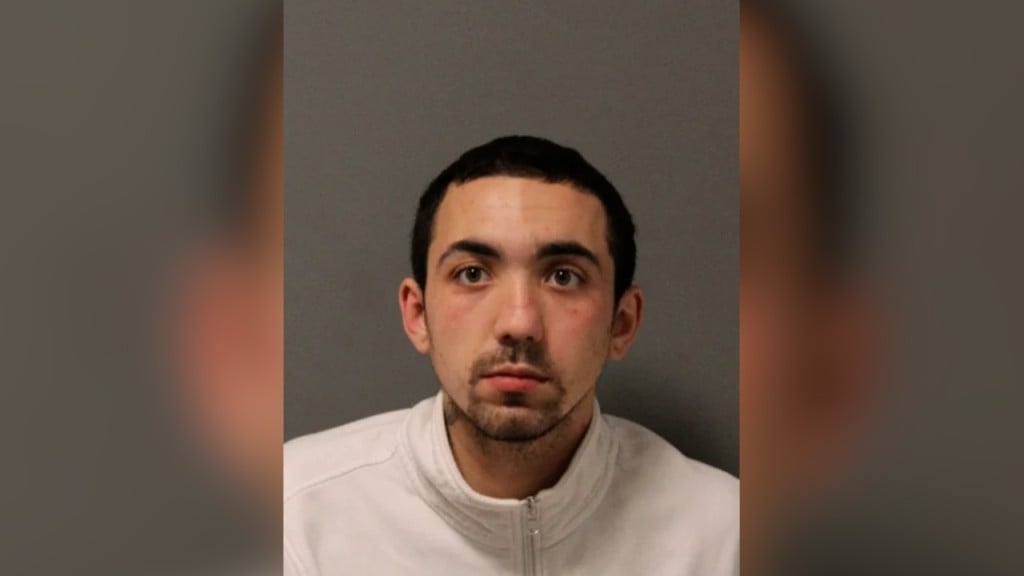 DARTMOUTH, Mass. (WLNE) — Dartmouth police said two men were charged after an Amber Alert was issued Thursday.
Jeremias Cabral, 21, of Fall River, has been charged with assault by means of a dangerous weapon and larceny.
Michael Abrantes, 28, also of Fall River, has been charged with possession of both a Class A and B drug.
Police said they responded to an apartment on Tucker Avenue in Dartmouth for reports of several people arguing.
Police said when they arrived, a man told officers that Cabral threatened him with a knife and forced a woman and her 6-month-old child into a car that was being driven by Abrantes.
Police said based on the initial information, they felt that the mother and son were in jeopardy and an Amber Alert was issued.
Officers were able to track down Abrantes and Cabral in Fall River and placed them under arrest. The mother and the the 6-month-old were found unharmed.
According to investigators, the mother told officers that her and her son were not abducted and left willingly.
No injuries were reported during the course of events.