2 men found guilty of fatal drive-by shooting in Providence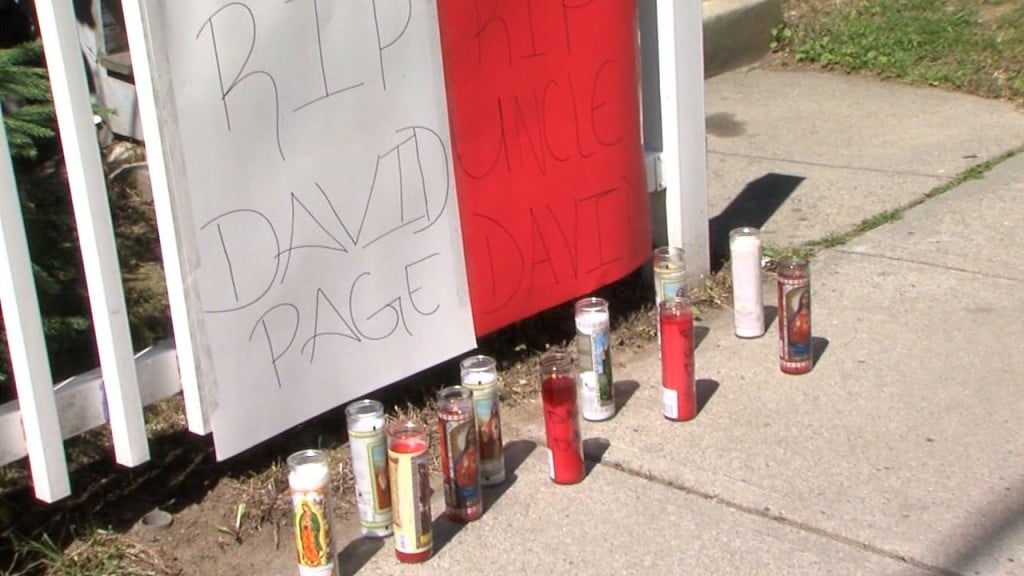 PROVIDENCE, R.I. (WLNE) — Two men have been convicted of a fatal drive-by shooting in Providence that happened over four years ago.
Last week, a jury found Jaythan Hang, 23, and Chandanoeuth Hay, 32, guilty of murder in the death of 57-year-old David Page.
Both men were also found guilty of conspiracy, two counts of assault with a dangerous weapon, three counts of discharging a firearm while committing a crime of violence, discharging a firearm from a motor vehicle, and carrying a pistol without a license.
During the early morning of June 26, 2018, Page drove to a home on Lowell Avenue to pick up two passengers, according to Attorney General Peter Neronha.
Hang and Hay pulled alongside, in a stolen black Audi, and fired at least nine shots, before driving away.
Page was killed instantly, and the two passengers were not struck by any bullets, Neronha said.
Investigators determined the two suspects were affiliated with a local gang, known to law enforcement, and conspired to find rival gang members prior to killing Page.
Hang and Hay are being held without bail at the Adult Correctional Institutions pending a hearing on their motion for a new trial scheduled for Nov. 1.