2 teens killed in Attleboro crash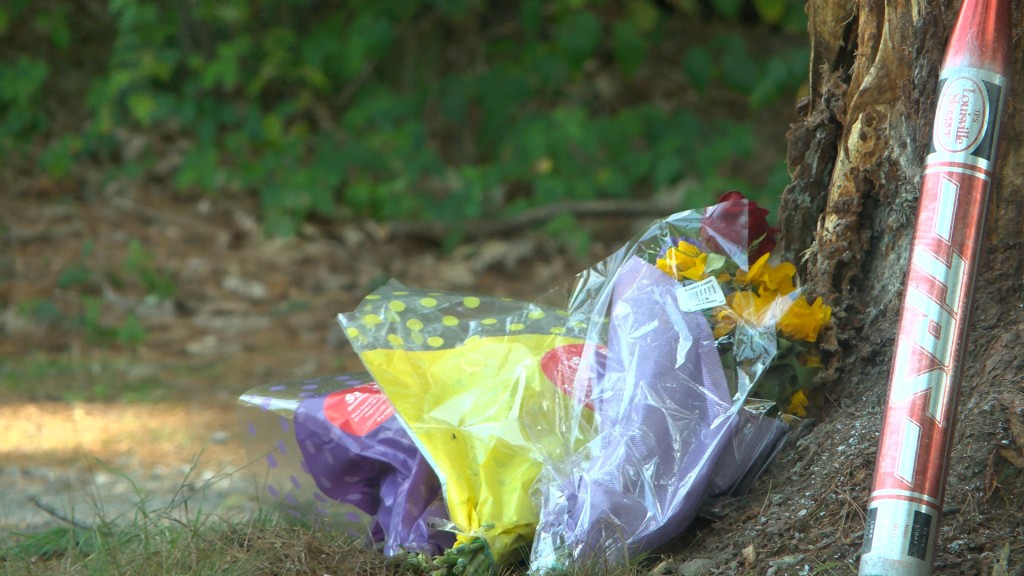 ATTLEBORO, Mass. (WLNE) — Attleboro police said that two men were killed in a crash in the city early Sunday morning.
The crash happened just before 4:30 a.m. on South Avenue by West Street.
Investigators said that the men were 18 and 19 years old, and were both from Attleboro.
Police added that there was only one vehicle involved in the crash.
Attleboro police detectives, the Bristol County District Attorney's Office, and Massachusetts State Police are all investigating the incident.
No further information was immediately released.