2 men killed in drive-by shooting at Lynn party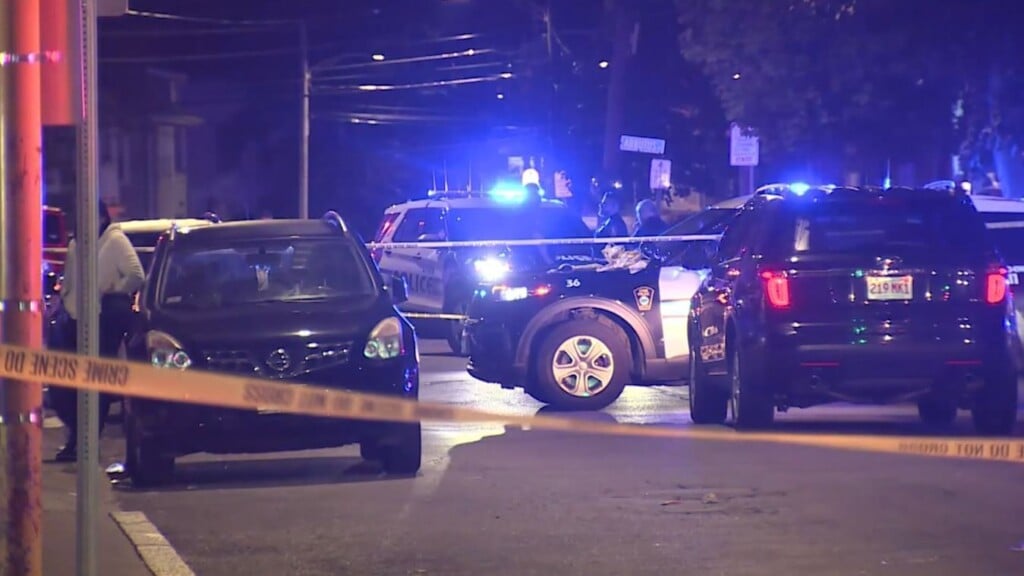 LYNN, Mass. (WLNE) — Two men have died after a shooting at a party in Lynn, Massachusetts, WCVB reports.
Authorities said seven people were hurt in a shooting on Essex Street at about 2:20 a.m. on Saturday.
Police said Sunday that 21-year-old Jandriel Heredia of Revere died of his injuries. Abraham Diaz, 25, died on scene.
The family of Diaz said the group was celebrating a friend who was going off to college.
The conditions of the five other people involved were unknown.
"This violence was put upon them in a terrible way," Essex County District Attorney Paul Tucker said.
Tucker said shots were fired out of a vehicle. No arrests were made.
"We believe this incident was a targeted attack," Lynn police Chief Christopher Reddy said. "We are committed to holding those accountable responsible for this senseless act of violence."
Authorities said the shooting wasn't the only act of violence over the weekend.
Tucker and Reddy said a man was shot and killed on Lincoln Street at about 11 p.m. Saturday.
Authorities do not believe it was random.
Anyone with information on the shootings are asked to call police at 781-595-2000.