2 missing Massachusetts men found dead in Boston storage unit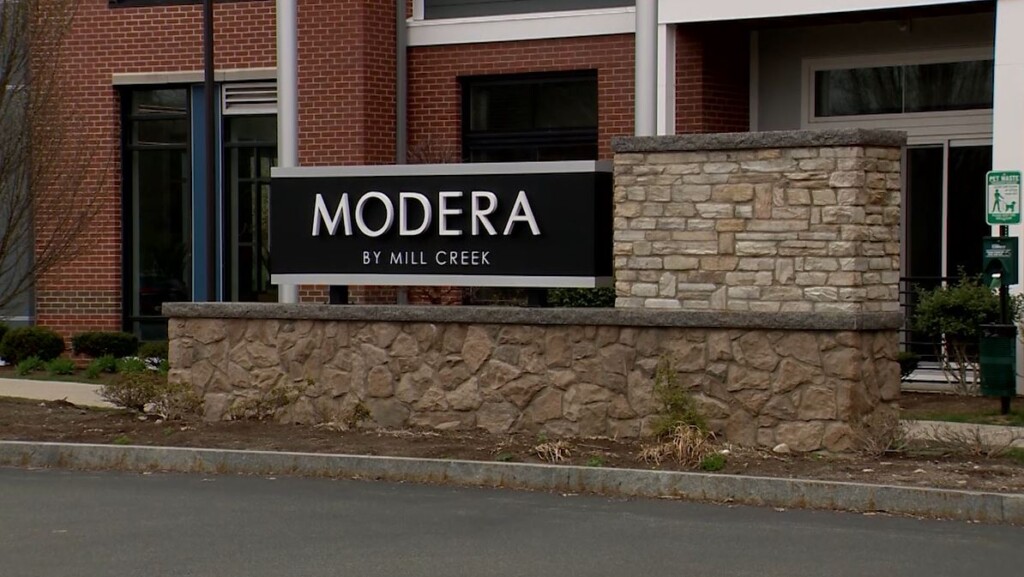 BOSTON (WLNE) — Two missing Massachusetts men were found dead inside a Boston storage unit on Saturday.
Police told WCVB the bodies of missing 28-year-old Pavel Vekshin and 37-year-old Kirill Schulkin were found at a unit on North Beacon Street.
Authorities arrested 37-year-old Leonid Volkov in connection to the homicide after investigators learned Schukin was a co-signer on the lease for Volkov's apartment in Medford.
"Upon entering the unit, they located the bodies of both men inside rubber storage cases," Middlesex County District Attorney Marian Ryan said. "Schulkin had been dismembered and was placed among several of those bins. Bleach, rubber gloves and other items were traceable to Volkov were located inside that unit."
Volkov is expected to be arraigned on Tuesday.
WCVB contributed to this report.