2 people on motorcycle hospitalized after crash in Swansea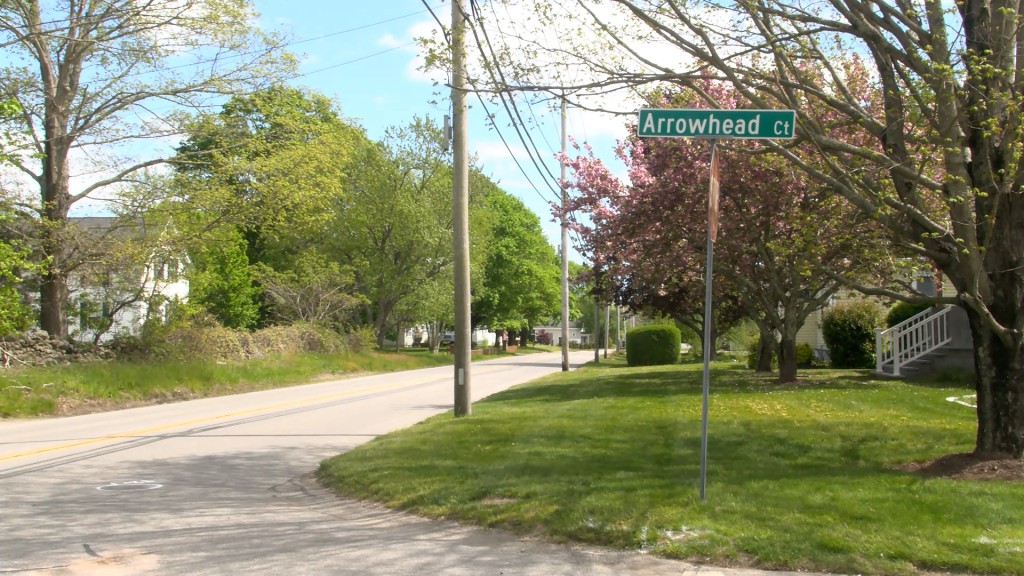 SWANSEA, Mass. (WLNE) — Two people on a motorcycle were sent to the hospital with serious injuries after colliding in to a car on Saturday afternoon.
Police say the crash happened around 2 p.m. at the intersection of Arrowhead Court and Hortonville Road.
The area was temporarily closed after the collision.
The man that was driving the motorcycle and the woman riding with him were transported to Rhode Island hospital. The driver of the car, a man, was not injured.
The crash is under investigation.