2 New Bedford men arrested for stealing separate cars, police say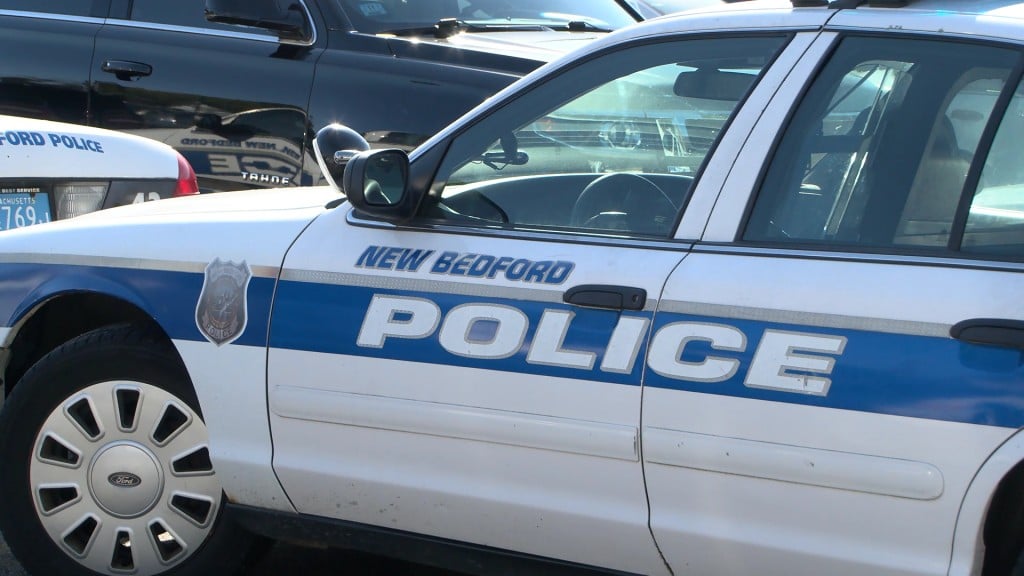 NEW BEDFORD, Mass. (WLNE) — New Bedford police arrested two men accused of stealing two separate cars within hours on Wednesday.
Police said the first incident happened at about 10 a.m. behind a home on Merrimac Street.
A man ran towards the victim's car, jumped in the driver's seat, and drove off, said Lt. Scott Carola. Soon after, the suspect hopped out the vehicle, and was ran down by police.
Police said 31-year-old Brandon Pierce was arrested and charged with larceny of the motor vehicle.
Later that day, Carola said a car with stolen plates was spotted in the area of Kempton and Chauncery streets.
The lieutenant said the driver of that car, identified as Cameron Fernando Leite, led officers on a chase before finally stopping and being taken into custody.
Leite, who's 20 years old, is facing charges for failing to stop for police, operating with a suspended license, illegally attaching plates, and receiving stolen property.