2 of 6 Leading RI Governor Candidates Publicize Tax Returns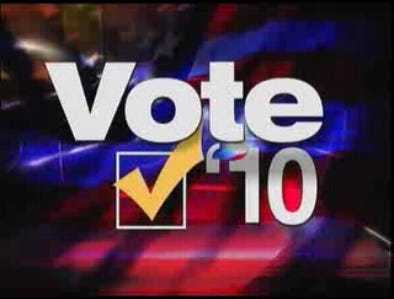 PROVIDENCE, R.I. (AP) – Two of the six leading candidates for governor of Rhode Island have made their income tax returns public.
Democratic state Treasurer Frank Caprio and Democratic Attorney General Patrick Lynch released their returns.
Republicans John Robitaille (ROH'-bih-teye) and Victor Moffitt revealed how much they paid, but did not make their returns public.
Independent Lincoln Chafee and Moderate Party candidate Ken Block refused to release their returns or say how much they paid.
Caprio and Lynch cited "transparency" in releasing their returns. Caprio paid more than $20,000 in federal and state income taxes last year, while Lynch paid nearly $16,000.
Moffitt paid nearly $21,000, while Robitaille paid about $6,000.
A Block spokeswoman says candidates are entitled to some privacy. A Chafee spokesman says the candidate pays a "considerable" amount.
(Copyright 2010 by The Associated Press. All Rights Reserved.)