2 on joy ride rescued after boat runs aground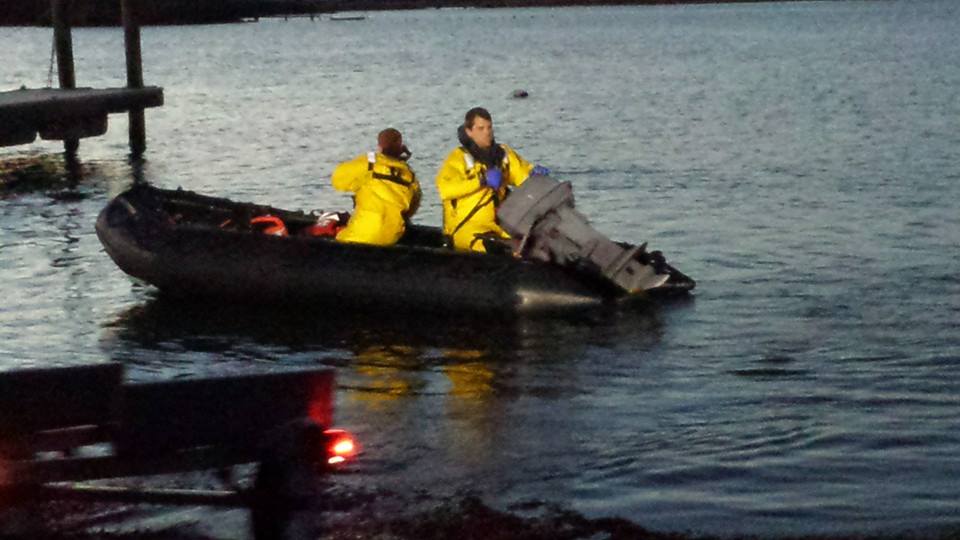 By The Associated Press
CHARLESTOWN, R.I. (AP) _ Authorities say two men were rescued and taken into custody by Rhode Island environmental police after a boat they took for a Thanksgiving joy ride ran aground.
Charlestown police were contacted by the Coast Guard for a vessel in distress in the Charlestown Breachway early Thursday. Charlestown Rescue marine units found a 22-foot sport fishing boat that had run aground in Charlestown Pond. It had lost its hydraulic system and steering.
The men were uninjured but had mild hypothermia because they had been out since about 3 a.m.
Authorities learned the boat was taken without the consent of owner Robert Dickau of South Glastonbury, Connecticut. Rescue personnel said the men were out for a joy ride.
Environmental police couldn't immediately be reached about any pending charges. The men weren't identified.
© The Associated Press/WLNE-TV 2014