2 pedestrians struck in Providence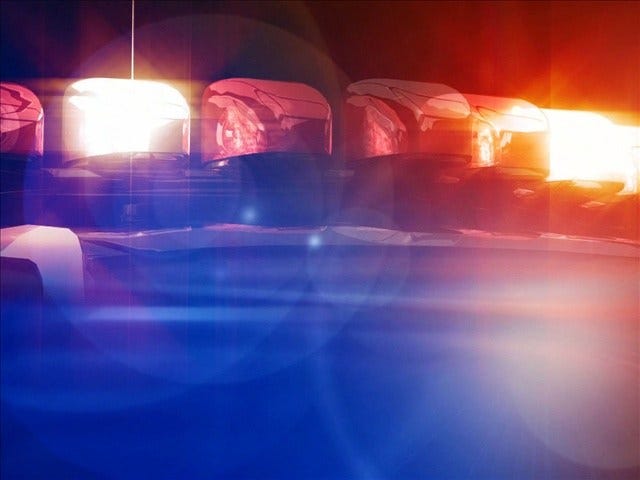 By News Staff
Providence Police say that two pedestrians were struck by a vehicle Saturday, just after 5 p.m.
Lt. Reddy tells ABC6 that the two pedestrians where hit as they were walking along the Point Street Bridge.
The driver of the vehicle could not see the pedestrians due to sun glaze in the left mirror, according to the police report.
The victims were transported to Rhode Island Hospital with minor injuries. One suffered scratches and the other sustained an elbow injury.
Police say there were icy conditions but they are not sure if that is the reason the pedestrians were walking in the street.
The driver is not facing any charges.
© WLNE-TV 2015