2 people hospitalized after crash in East Providence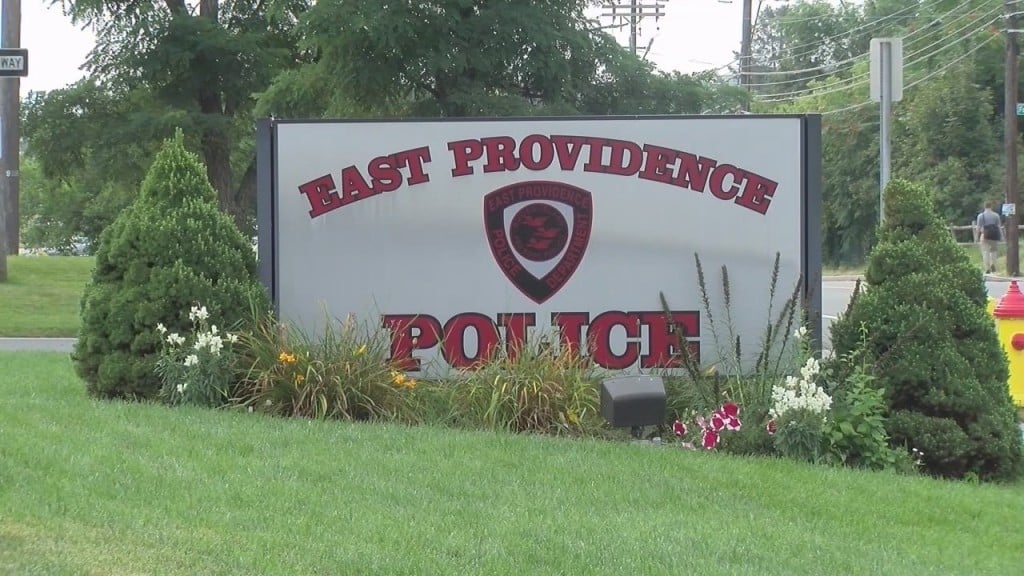 EAST PROVIDENCE, R.I. (WLNE) — East Providence police said a car crash Sunday evening sent two people to the hospital.
Lt. Darren Ellinwood said the two-vehicle crash happened around 5:30 p.m. at the intersection of Warren Avenue and Evergreen Drive.
Ellinwood said the driver of one vehicle and the passenger of the other vehicle were taken to the hospital with minor injuries.