2 Plead not Guilty to Drug Charges in RI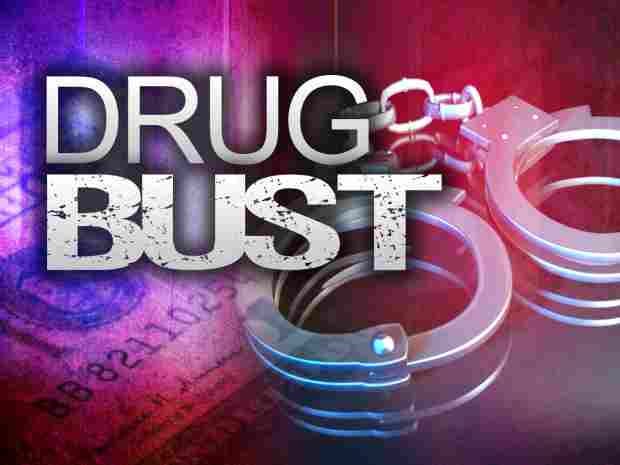 PROVIDENCE, R.I. (AP) – Two Californian men authorities say have ties to a Mexican drug cartel have pleaded not guilty to federal cocaine trafficking charges in Rhode Island.
Armando Saucedo of Hacienda Heights, Calif., and Andrew Rios, of Downey, Calif. entered their pleas Monday to charges of conspiracy to possess five or more kilos of cocaine with intent to distribute, possession of five or more kilos of cocaine with the intent to distribute, and possession of a firearm to further drug trafficking crimes.
Authorities say they and a third man trucked drugs from the West Coast to Rhode Island. The third man has pleaded guilty.
They were arrested in January after a raid on a North Kingstown storage unit that police say yielded 65 kilograms of cocaine and more than $1.2 million in cash.
(Copyright 2011 by The Associated Press. All Rights Reserved.)