2 Providence males arrested in Worcester disturbance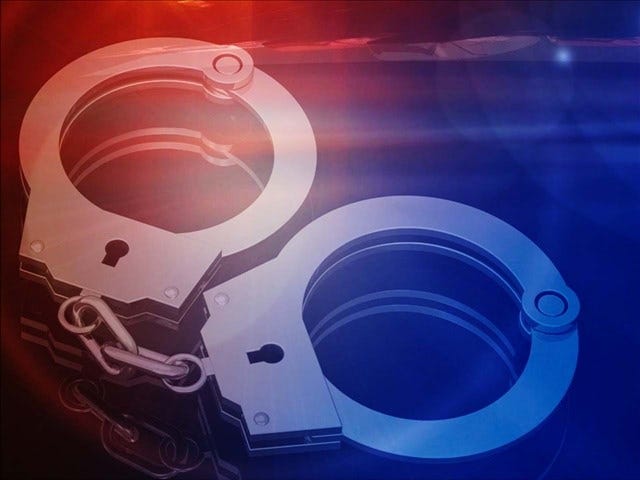 By Stephanie Vargas
news@abc6.com
Two providence males are facing charges after a large disturbance in Worcester, MA Friday night.
22 year old Brian Zingwe and 18 year old Jesus Tolentino both from Providence are being charged with disorderly conduct after being arrested at the Palladium on Main Street.
Tolentino is also being charged with resisting arrest and disturbing the peace. Zingwe is also being charged with trespassing.
Police say they responded to the call at 10:30 p.m. on October 2nd, of about 500-700 people acting unruly and trying to enter an event, called 'I Love College.'
The staff at the event told police the crowd was allegedly trying to enter with fake tickets.
Officers stood in front of the crowd that did not comply with their requests. When police attempted to control them, the officers were pushed inside the building.
No injuries were reported but the officers became trapped behind the doors of the venue as people rushed in. At the moment, they feared they would be pushed through the glass behind them from the pressure of the group.
Multiple fights broke out and the crowd began to leave after police pepper sprayed the air.
20 year old Carlin Haymen, of Boston, 23 year old Quesi James, of Dorchester, and 19 year old Francois Ballou, of Boston were also arrested.
The five males are scheduled to be arraigned at the County District Court House on October 5th.
(c) WLNE-TV 2015