2 Providence men convicted of 2019 sexual assault, armed robbery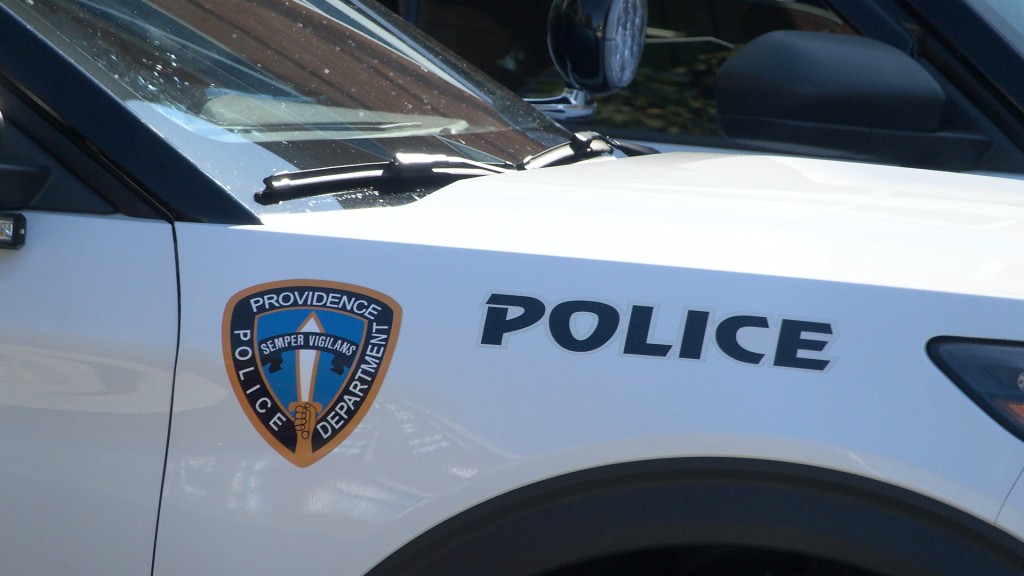 PROVIDENCE, R.I. (WLNE) — Attorney General Peter Neronha said two Providence men were convicted on multiple counts of sexual assault and armed robbery today.
According to court documents, Diamond Wilson-Wooten, 28, entered a plea of nolo contendere to multiple counts of first-degree sexual assault and first degree robbery.
Documents further state Wooten's co-conspirator, 21-year-old DeWaun Smith also did not contest the similar charges he faced.
According to police, during the early morning hours of Jan. 20, 2019, Wooten and Smith  sexually assaulted and robbed two female victims at gunpoint in the area of Manton Avenue in Providence.
Police said they were traveling in their car with another co-conspirator, cut off a car with two female occupants and ordered them out at gunpoint.
The men took an Apple Watch, jewelry and cash from the victims before driving away, police said.
Shortly after, police said the victims encountered the men again on a nearby street.
Smith exited his car, entered the back seat of the victims' car and forced them to follow their other vehicle, driven by Wooten to a location off Manton Avenue.
Police said Wooten and Smith then sexually assaulted the women at gunpoint.
Diamond Wilson-Wooten is scheduled to be sentenced May 22, in Providence County Superior Court. DeWaun Smith is scheduled to be sentenced on May 25.