2 Rehoboth men, including victim's son, indicted in Seekonk murder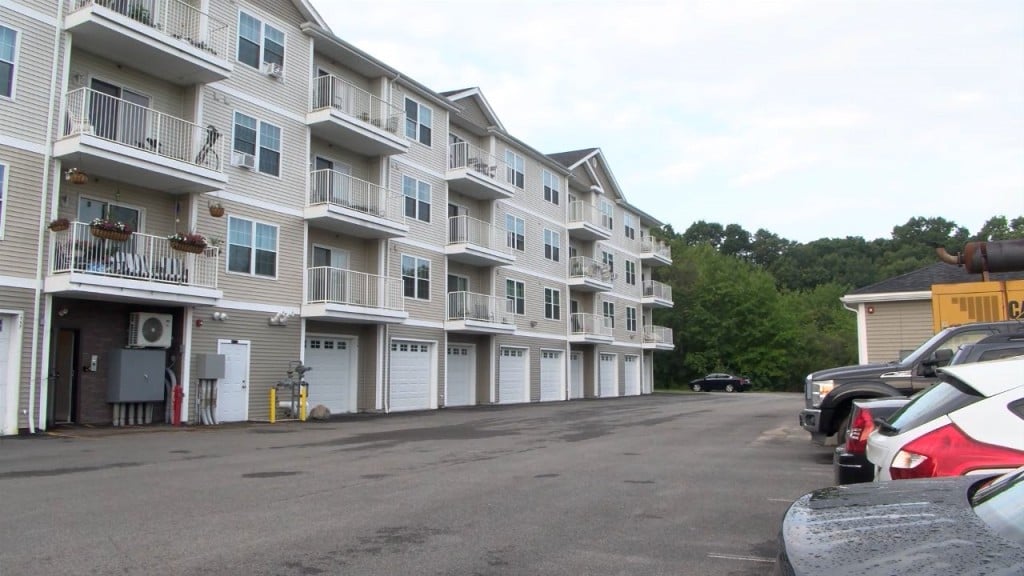 SEEKONK, Mass. (WLNE) — The Bristol Country District Attorney's Office said Friday that two Rehoboth men have been indicted in a Seekonk murder, including the victim's son.
Joseph "JD" Housley II and Christopher Heron, both 21, are charged with murder for the shooting the death of 66-year-old Joseph Housley.
The two men are also charged with carrying an illegal firearm.
On the night of July 6, 2021, Seekonk police responded to Greenbrier Village Apartments on Forsythe Circle.
Upon arrival, police found Housley suffering from an apparent gunshot wound. He was later pronounced dead.
Both men are expected to be arraigned on the indictments Oct. 18.