2 Rhode Islanders indicted on 29 drug trafficking, gun charges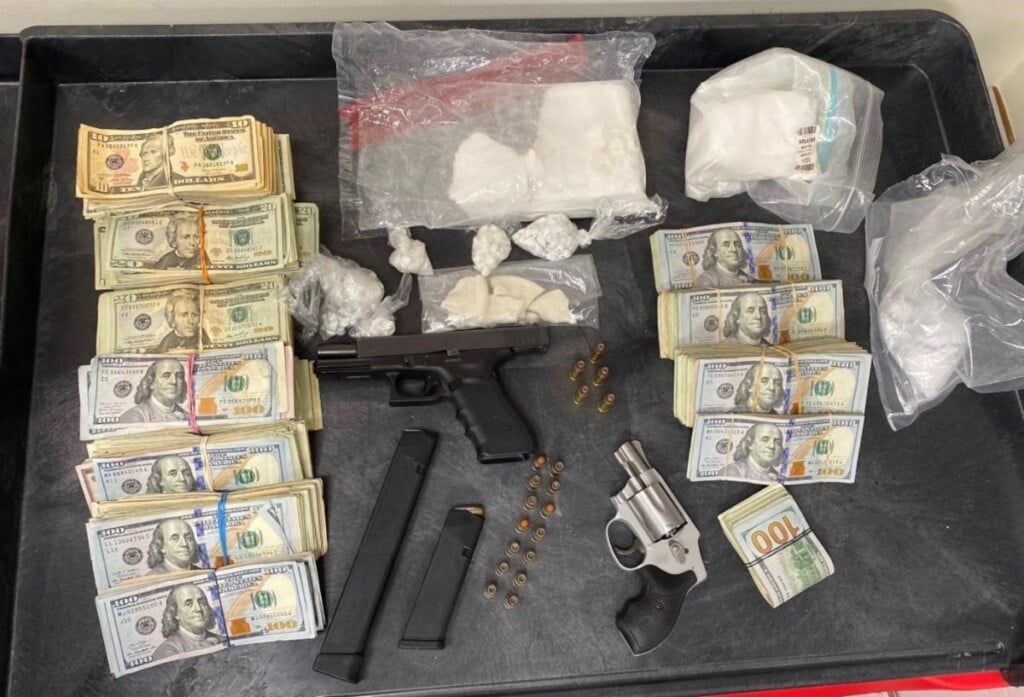 PROVIDENCE, R.I. (WLNE) — Attorney General Peter Neronha announced Monday that a Pawtucket man and an East Providence man were charged with 29 counts of drug trafficking and gun-related offenses after their arrest back in January.
According to court documents, Kevon Lassiter, 32, and Odell Lora, 31, are charged with five counts each of possessing between 1oz and 1kg of a controlled substance, five counts of possession with intent to deliver, five counts of conspiracy to possess with intent to deliver and two counts of maintaining a common nuisance.
Lassiter is also charged with two counts of possession of a firearm by a prohibited person, possession of a large-capacity magazine, one count of possessing a stolen firearm and one count of possessing a gun while delivering cocaine and fentanyl.
Officials said starting in October of 2022, Rhode Island State Police and the DEA began investigating two men they suspected were involved in drug distribution in the state.
Investigators said they conducted controlled purchases and surveillance to determine where the two were selling drugs from. They were then able to obtain warrants for Lora's East Providence home and one of his business in Scituate as well as Lassiter's Pawtucket residence.
Authorities said they found the following during their search:
672 grams of cocaine
60 grams of crack cocaine
416 grams of fentanyl
262 grams of Marijuana
United States currency – $50,900.00
One stolen Smith and Wesson .38 caliber loaded revolver
One Glock Model 22 .40 caliber pistol
One sixteen-round large capacity magazine containing ammunition
One twenty-nine-round large capacity magazine containing ammunition
Three vehicles
Scales and packaging material used in the distribution of illegal narcotics
Both Lora and Lassiter are scheduled for a pre-trial conference on September 19 in Providence County Superior Court.