2 RI politicians announce new communications directors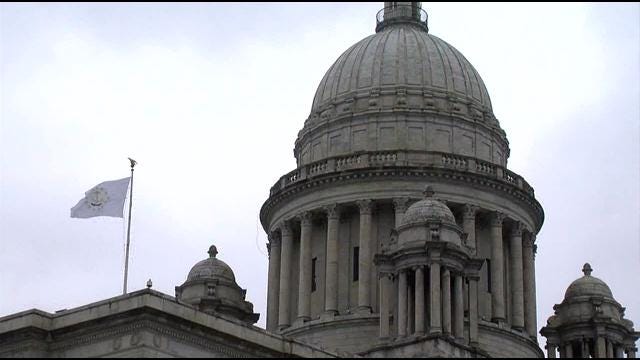 By The Associated Press
news@abc6.com
PROVIDENCE, R.I. (AP) _ There's some shuffling going on in the offices of two Rhode Island politicians.
General Treasurer Seth Magaziner announced on Wednesday that David Ortiz, director of communications for Providence Mayor Jorge Elorza, would be leaving City Hall to take the same job on his staff, effective Sept. 8.
Elorza also announced on Wednesday that Evan England, his current press secretary, has been promoted to director of communications.
Magaziner says he is also looking for a new chief of staff to replace Andrew Roos, who has accepted a job in the private sector.
Jeff Padwa, Magaziner's deputy treasurer, will serve as acting chief of staff until the role is filled.
Magaziner hasn't said why current communications director Shana Autiello is leaving.
(C) The Associated Press 2015