2 Seekonk murder suspects, including victim's son, plead not guilty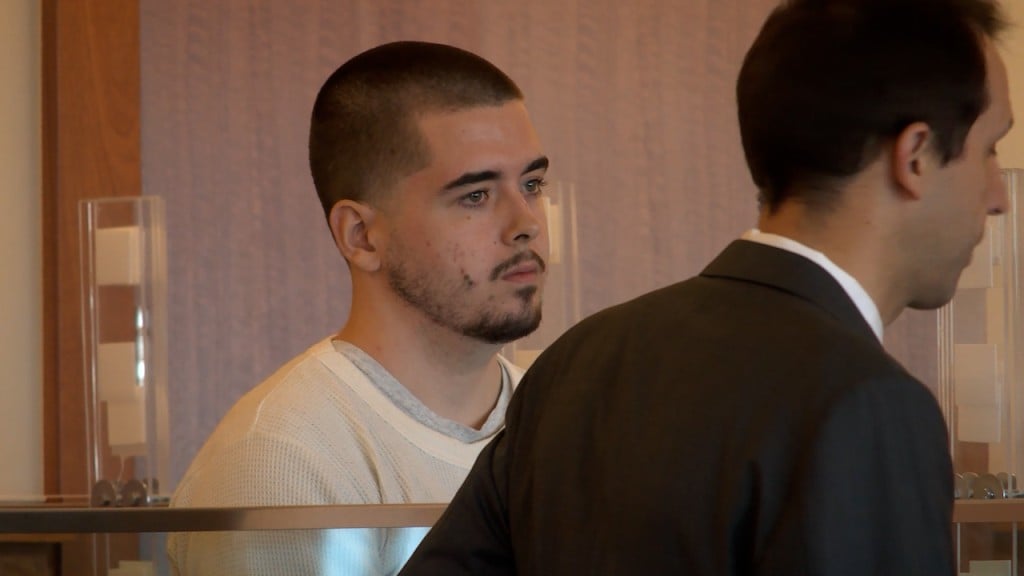 SEEKONK, Mass. (WLNE) — Two Seekonk murder suspects, including the victim's son, pleaded not guilty Thursday.
On July 6, 2022, Joseph Housley was shot and killed in his apartment on Forsythe Circle. He was pronounced dead at the scene.
In November, Joseph "JD" Housley II and Christopher Heron were indicted on a murder charge. The two 21-year-olds from Rehoboth are also charged with carrying an illegal firearm.
After a 15-month investigation, prosecutors said the two men planned out the murder, even having a getaway car detailed and wrapped in plastic in the days leading up to the crime.
Both men are also facing drug and gun charges in Superior Court in connection to a 2021 case.
Housley and Heron are being held without bail.