Seekonk murder case involving victim's son rescheduled to next month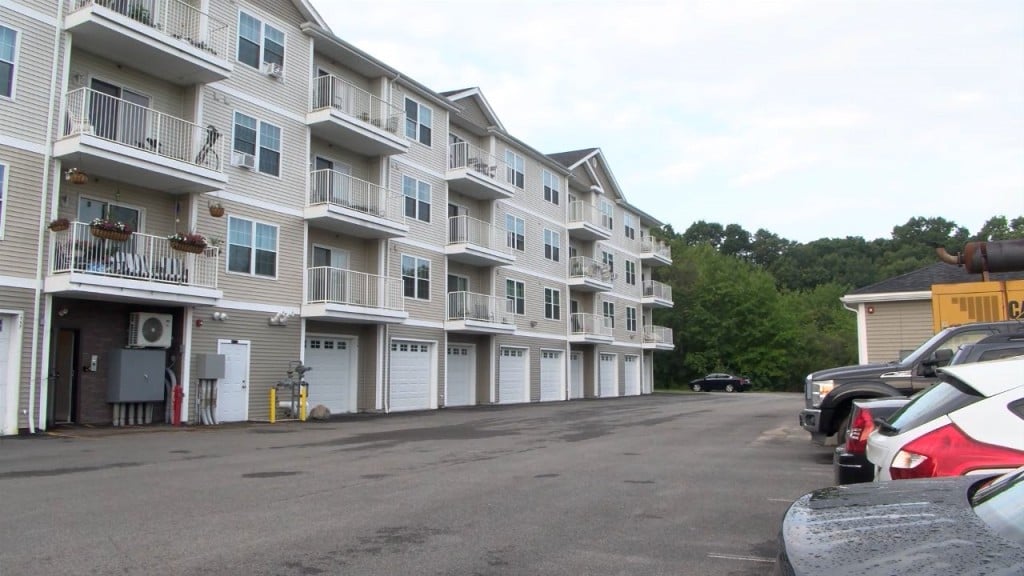 SEEKONK, Mass. (WLNE) — The two Seekonk murder suspects, including the victim's son, will now face a judge next month after their court date was rescheduled Tuesday.
The Bristol County District Attorney's Office said the judge tested positive for the coronavirus. The case was postponed to Nov. 10.
On July 6, 2022, Joseph Housley was shot and killed in his apartment on Forsythe Circle. He was pronounced dead at the scene.
Last month, Joseph "JD" Housley II and Christopher Heron were indicted on a murder charge. The two 21-year-olds from Rehoboth are also charged with carrying an illegal firearm.
In a release last month, the district attorney's office said, "It is likely both defendants will be arraigned on the new indictments."
Both Housley and Heron are being held as a dangerous person in relation to a 2021 case, facing drug and gun charges in Superior Court.