2 seriously injured in plane crash in Falmouth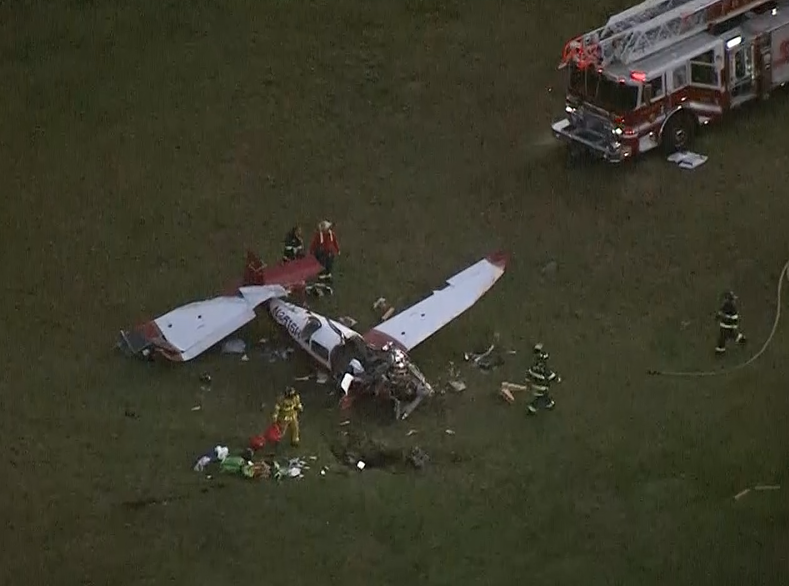 FALMOUTH, Mass. (WLNE) — Falmouth emergency crews have responded to a plane crash at the Falmouth Airpark Friday afternoon.
The plane crashed in the area of the Airpark around 3 p.m.
According to Falmouth police, two people were on board the small plane and are being treated for life-threatening injuries.
Numerous agencies have responded and first responders are asking residents to avoid the area.
The investigation is ongoing and details of what led up to the crash are unknown at this time.