2 Taunton men arrested after police chase in Norwood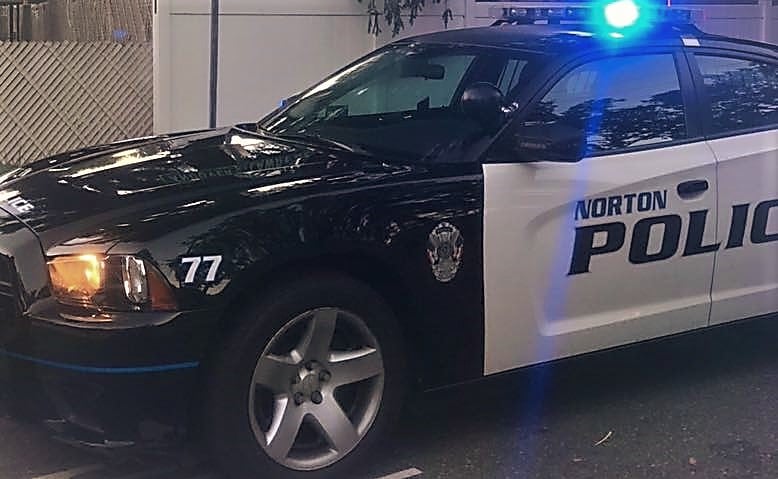 MANSFIELD, Mass. (WLNE) — Mansfield police arrested two Taunton men that are accused of stealing a car and leading police on a chase that ended in Norton.
Police were called to Chauncy Street at about 2 p.m. Thursday for reports that a white Hyundai was stolen from a parking lot.
Investigators said that moments later, an officer in a cruiser saw the car driving through the intersection of Chauncy and Copeland. The driver in the Hyundai did not pull over when the officer turned on her sirens.
The white Hyundai continued to drive down Route 140 southbound, eventually driving into Norton, but kept refusing to stop. The vehicle was later spotted behind a restaurant on Route 123. One person, was arrested in that parking lot. Police are unsure if this was the driver or passenger. A second man was arrested in a wooded area after running from police.
Darrius Fiske, 19, is being charged for:
Larceny of a Motor Vehicle
Possession of Class E Drug
Possession of a Class D Drug to Distribute
Negligent Operation of a Motor Vehicle
Various civil motor vehicle violations
Outstanding warrants
Austin Pacheco, 19, is being charged for
receiving stolen property (over $1,200).