2 trains clip each other in busy New York City station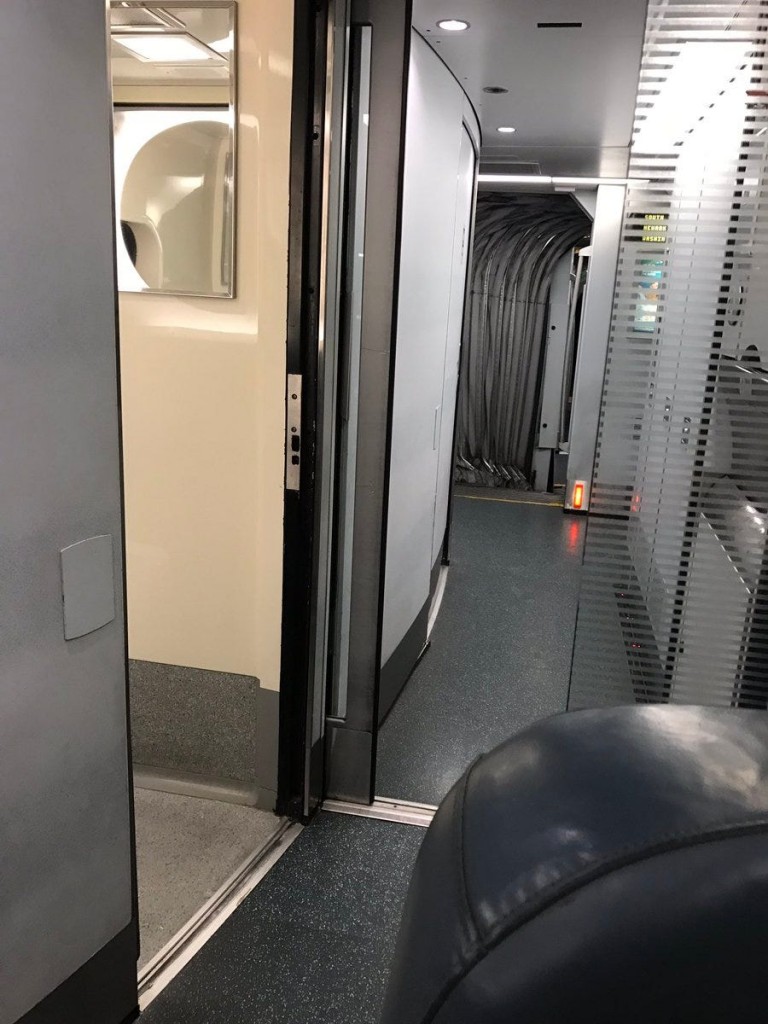 By: The Associated Press/ABC6 News
news@abc6.com
Twitter: @ABC6
NEW YORK, NY— Passengers say two trains clipped each other during Friday morning's rush at New York City's Penn Station.
The minor collision involved an Amtrak train and a New Jersey Transit train.
Photos posted on social media show dents, scrapes and some twisted metal on the side of one train.
NJ Transit 6214 on the Montclair Boonton line was scheduled to arrive at Penn Station at 8:59 a.m. when it was sideswiped by Acela Express Train 2151, which was departing Penn Station.
The rear of the train was still on the platform, and all 248 passengers have exited the train onto the platform and into the station safely.
Service into and out of New York Penn Station will be delayed while we investigate this incident.
The conductor told the passengers there had been a derailment and requested they exit the train.
"As we were exiting the train, we were walking through the café car and two of the cars visibly shifted. Something caused the car to derail in the station."
It originated in Boston and was headed to Washington, D.C.
A New Jersey Transit spokeswoman says the Amtrak train derailed and service has been suspended into the station. Some trains were backing up the line into New Jersey.
Passenger Jordan Geary posted on Twitter that the collision blew out his window, but nobody appeared to be seriously injured.
Amtrak did not immediately respond to comment requests.
The Fire Department of New York says it was summoned to the scene.
Three minor injuries are being treated at the scene.
©WLNE-TV / ABC6 2017