2 Warwick residents upset after tax refund checks were stolen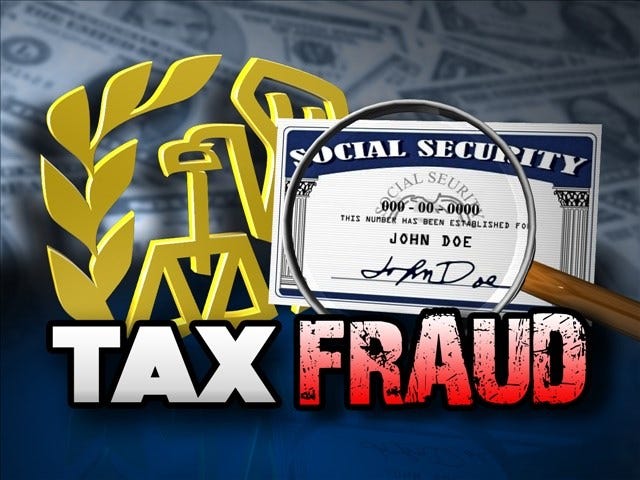 By Stephanie Vargas
The Warwick Police Department investigates at least eleven cases of tax refund related crimes and identity theft including this one about a father and daughter.
The two victims Father and Daughter of Warwick tell ABC6 they knew something was wrong when they received an online notification that their checks had been mailed and never received.
After making a few phone calls they discovered their checks were cashed with forged signatures.
The female victim says "I'm a single mother of two kids. I have my own bills to pay and for someone to go out of their way to steal from a young single mother and her children, it's just beyond me. I'm totally disgusted."
Officials say the case remains under investigation at this time.
© WLNE-TV 2015