2 women injured in I-95 rollover crash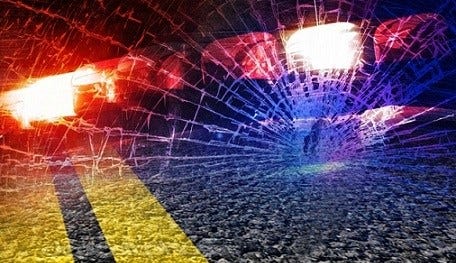 By Stephanie Vargas
news@abc6.com
Rhode Island State police respond to a rollover accident in Hopkinton where two women were injured Saturday night.
A 26 year old woman was airlifted after suffering from serious injuries when the vehicle she was driving rolled over on I-95 between exits 1 and 2 on July 25th shortly before 10 p.m.
She is expected to be discharged from the hospital on July 26th and the female passenger suffered minor injuries.
The cause of the crash is not immediately available.
© WLNE-TV 2015