2 Woonsocket EMTs have licenses reinstated following August incident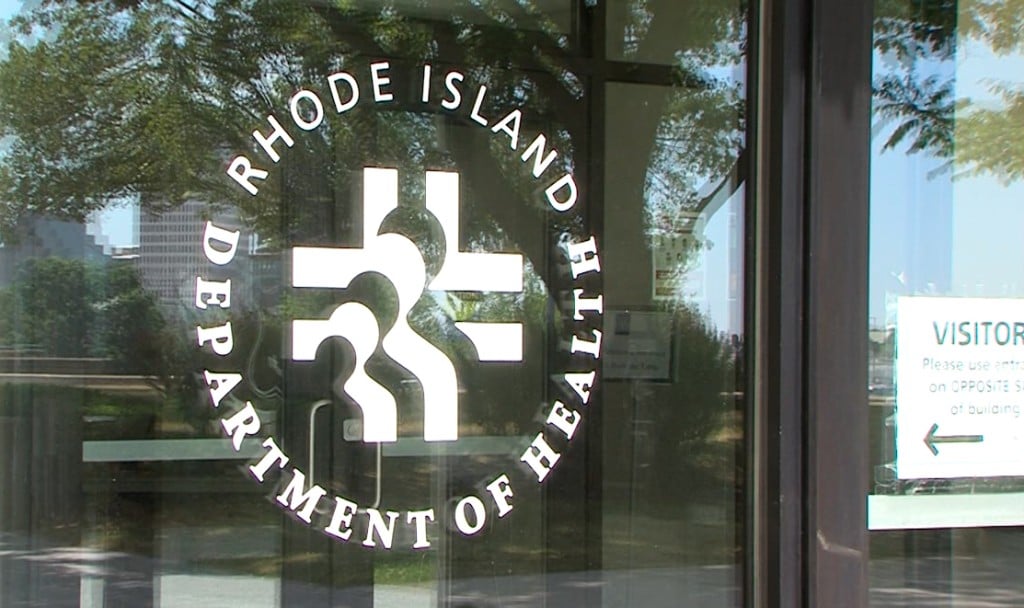 WOONSOCKET, R.I. (WLNE) — Two Woonsocket EMTs licenses has been reinstated after it was initially suspended for the handling of an emergency response in August.
According to the Rhode Island Department of Health, Shawn Hoyle had his license reinstated Sept. 30. after the department found no evidence of professional misconduct in the Aug. 1 response.
The second EMT, Jarrod Martin, had his license reinstated Oct. 3 under the status of "Probation" and must complete several training sessions and reviews during the probationary period, according RIDOH.
The initial suspensions took place after both men responded to a call in Woonsocket Aug. 1 for a mother who gave birth prematurely.
The two EMTs recovered the baby form the bathroom and said it did not have a pulse and wrapped the infant in a towel and put the infant in a biohazard bag.
When they arrived at Landmark Hospital, doctors there discovered the infant had a pulse and unsuccessfully tried to resuscitate the newborn.