2-year-old boy hospitalized with injuries consistent with maltreatment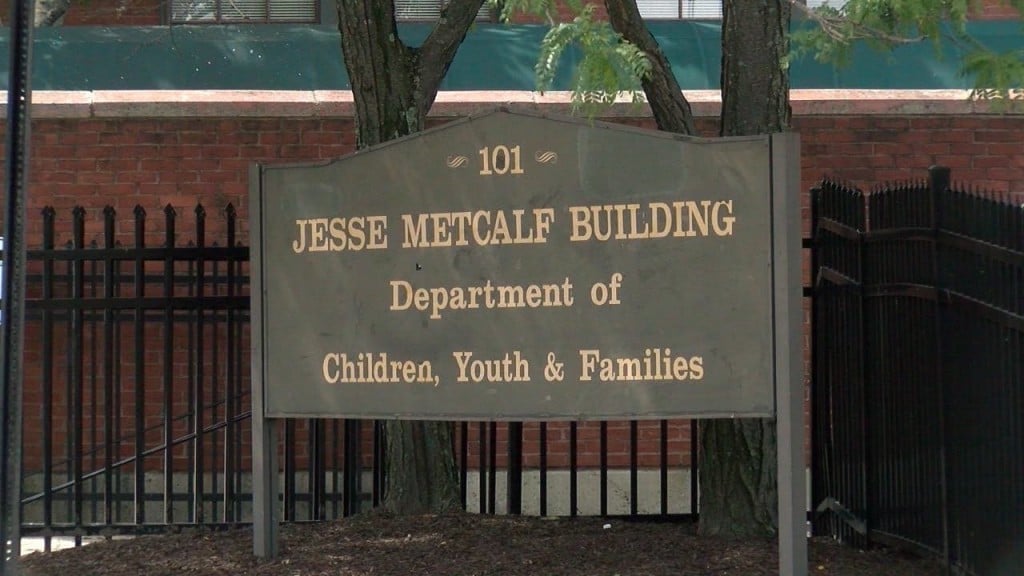 By Alana Cerrone
@Alana_Cerrone
NORTH PROVIDENCE, R.I. (WLNE) – A 2 year old boy from North Providence was
sent to Hasbro Children's Hospital last week for injuries consistent with maltreatment.
"We didn't have an open case with the family at the time that this particular incident occurred…we had some contact with them before this, however," said DCYF Director Trista Piccola.
She says maltreatment encompasses anything from neglect to sexual abuse to physical injuries.
"[It] could be bruises it could be cuts, welts."
DCYF can't get into specifics concerning this child's case, but his injuries were serious enough that he was considered near death.
"We've had children who have been beaten and shaken. We've had some older children get access to medication in the home like suboxone," said Piccola.
In the agency's most recent report out this week, they revealed that even though alcohol is the leading abused substance in families they work with, the opioid epidemic is making it more challenging for them to find clean relatives for children stay with.
The state's implementing a new plan to tackle child abuse and neglect. This latest case, they say, an example of the importance of engagement with families they've dealt with in the past.
©WLNE-TV 2018