20 State Employees Return Positive Coronavirus Tests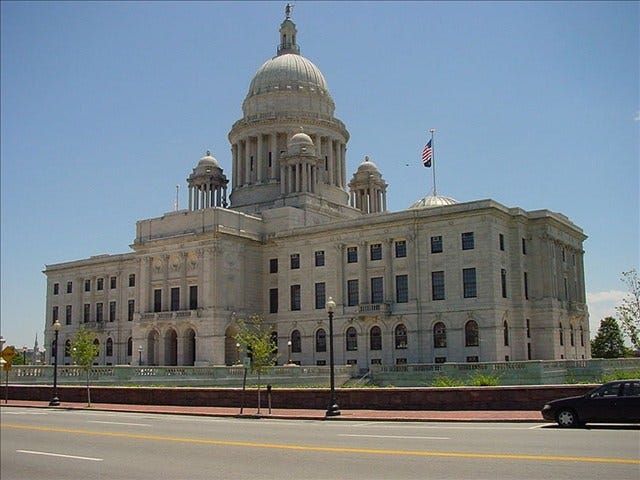 PROVIDENCE, R.I (WLNE) – According to the Rhode Island Department of Administration (RIDOA), 20 state employees in the Executive Branch tested positive for COVID-19 and remain in mandatory isolation as of Thursday.
The Department of Administration expects the number to grow but has implemented precautions, including health screenings, flexible sick leave, and teleworking options, to ensure the safety of their employees who go into work.
The DOA reminds its employees to follow the State's instructions on how to prevent the spread of COVID-19.
Should an employee test positive, they are to isolate themselves for a period of time as instructed by R.I. Department of Health (RIDOH).
The DOH will then contact the individuals who may have come into contact with the positive tested employee and notify them to quarantine and monitor their symptoms.
The most effective ways to protect yourself, as issued by the RIDOH, is to practice social distancing, wash your hands, avoid touching your face, wear homemade face coverings, and to stay home should you exhibit any of the symptoms of COVID-19.
©WLNE-TV/ABC6 2020