20-year-old thrown from car after Interstate 195 rollover crash in East Providence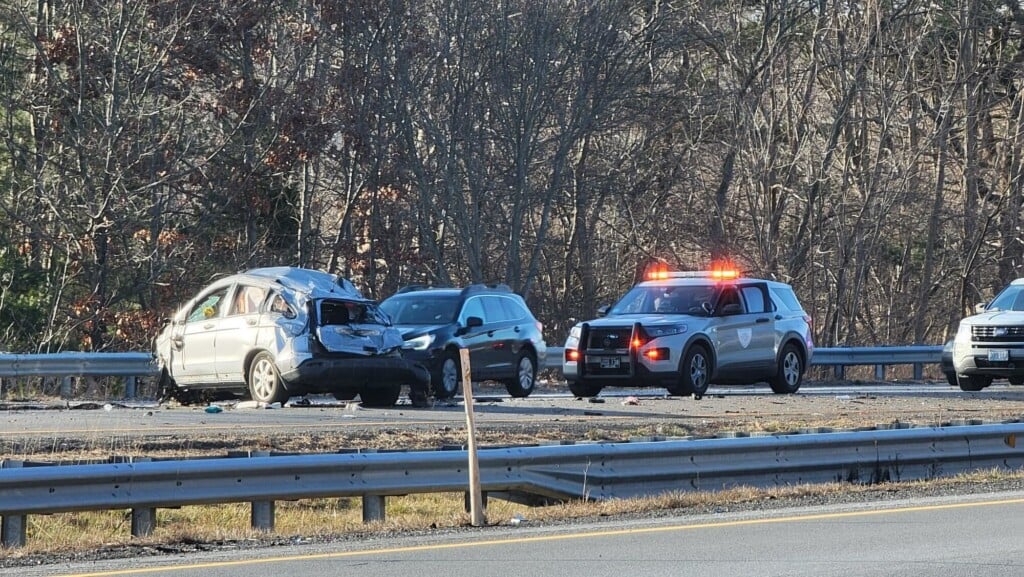 EAST PROVIDENCE, R.I. (WLNE) — A rollover crash caused traffic Tuesday afternoon on Interstate 195 in East Providence.
Rhode Island State Police said a single car went off the left side of the highway and overcompensated a turn in an attempt to correct its course.
The turn caused the vehicle to roll over multiple times, causing the driver to be thrown from the car into the breakdown lane.
Driver was only identified as a 20-year-old man.
State police said the 20-year-old suffered serious but not life-threatening injuries.
The Department of Transportation said lanes were closed for about an hour.