2010 Floods: Navigating a Submerged Neighborhood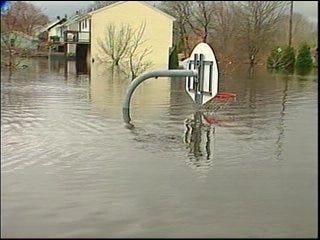 At the height of the floods, entire streets, neighborhoods, even sections of the highway were completely underwater. Residents almost couldn't recognize their own communities, and getting around was near impossible.
ABC6 Reporter Parker Gavigan was given a guided tour of one submerged neighborhood by one of the residents, by boat.
This report was filed March 31st, 2010.