2015 murder case closed as Providence man pleads guilty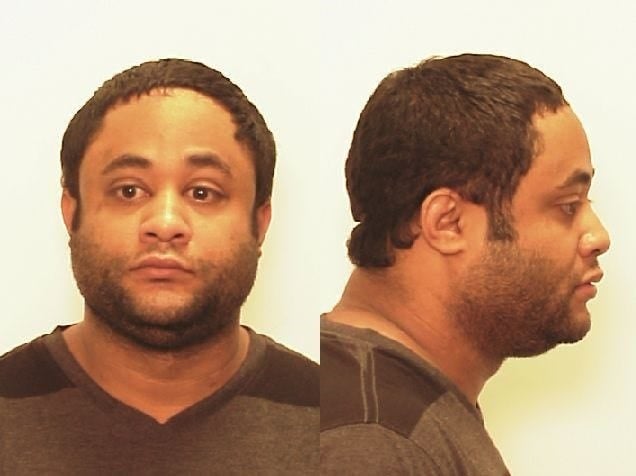 PROVIDENCE, R.I. (WLNE)- Efrain Blacno, 38, of Providence pleaded guilty to second-degree murder on January 13 in Superior Court.
The charges stem from an incident in 2015 where 54-year-old Zenaida Pacheco was murdered at an apartment building on Randall Street.
During investigations, Providence police identified the suspect from cell phone records and surveillance footage. After seeking help from the public in identifying the suspect, an individual identified Efrain Blancho.
Blancho's DNA was found on a power cord that was used to strangle Pacheco.
"Zenaida Pacheco's life was tragically and unnecessarily cut short, and there is only one person responsible for that – the defendant. He stole a life, and all it promised. There is nothing that we in law enforcement can do to reverse that outcome, but we can do all we can to deliver justice for Zenaida and her family," said Attorney General Neronha. "The men and women of the Providence Police were again outstanding in their fast and effective investigation of this case, and I am grateful for our ongoing law enforcement partnership."
"I commend the members of the Providence Police Department Detective Bureau for their investigation into this homicide, leading to the swift arrest of the subject responsible," said Steven M. Paré, Providence Commissioner of Public Safety. "Through the comprehensive prosecution of this case conducted by our law enforcement partners at the Office of the RI Attorney General, the defendant involved in this heinous crime will be sentenced to the greatest extent possible, granting justice for the victim involved."