2020 U.S. Census is about to begin
Officials say the stakes are high for Rhode Island.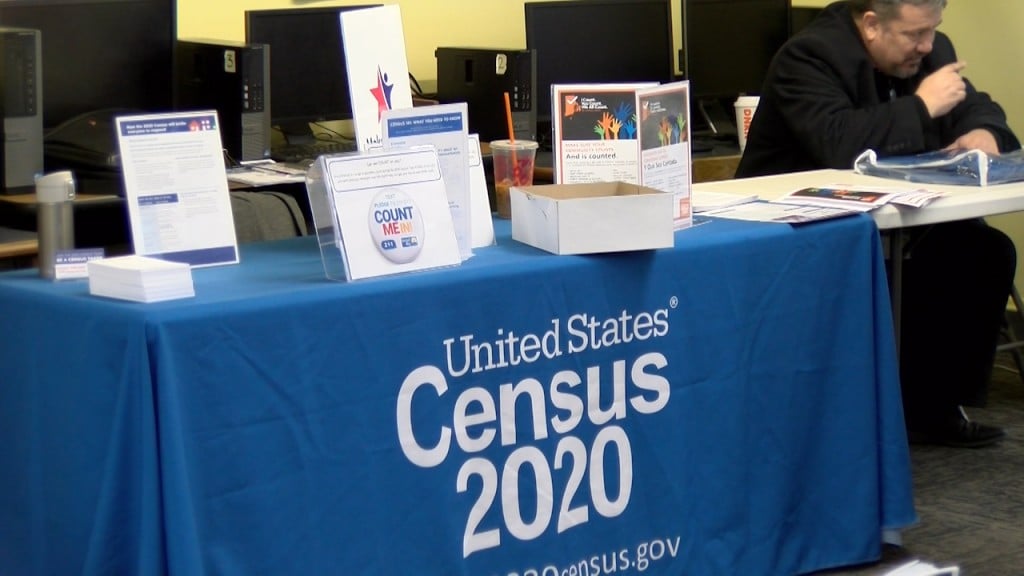 CENTRAL FALLS, R.I. (WLNE) — The 2020 US Census is just days away, and a great deal is on the line.
The population count determines how much funding is allocated to each state.
"We're talking about billions of dollars a year that come into this state based upon our census numbers," said US Senator from Rhode Island Jack Reed, a Democrat.
He and the other members of Rhode Island's congressional delegation gathered at an event in Central Falls Friday urging Rhode Islanders to participate in the census.
Besides losing federal funding, Rhode Island could also lose a congressional seat, possibly endangering Congressman Jim Langevin or Congressman David Cicilline.
"We're focused on making sure — not for our sake, but for the sake of Rhode Island, that we get every single person counted," said Cicilline, a Democrat representing Rhode Island's 1st District, "because it will have a direct impact on the federal money which comes to Rhode Island to support all the things we care about."
Yet officials say Rhode Island's high population density, including many students and immigrants, helps make it one of the hardest states to count.
And they're dealing with an unexpected challenge now: the new coronavirus.
"At some point in the census, we have to send census takers out to homes," Reed said. "If it's uncertain about the category of the home, that inhibits, frankly, getting out and making that face–to–face contact.
But this is also the first year that there is a national option to complete the census form online.
"One of the best things about being online, and being able to call it in over the phone, and still having that paper component, is there's three ways every household can ensure no one from the census has to come knocking on their door," said Jeff Behler, the head of the US Census Bureau New York division, which includes Rhode Island.
Officials say the census form does not contain a citizenship question and is confidential, meaning the information is not shared outside the Census Bureau.
The first forms are sent out next week.
©WLNE-TV/ABC6 2020