203 new positive cases and 18 additional COVID-19 related deaths for RI reported Saturday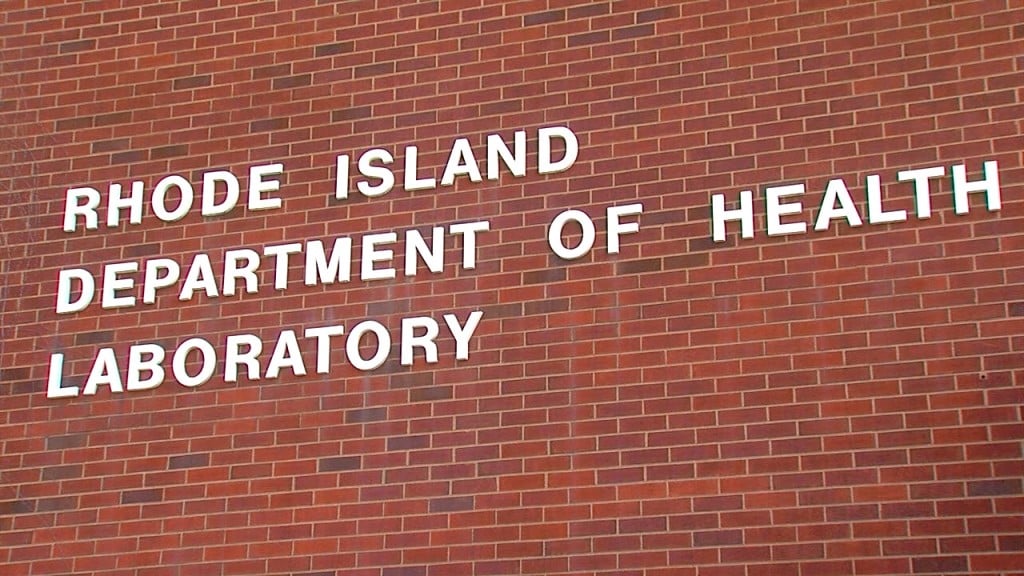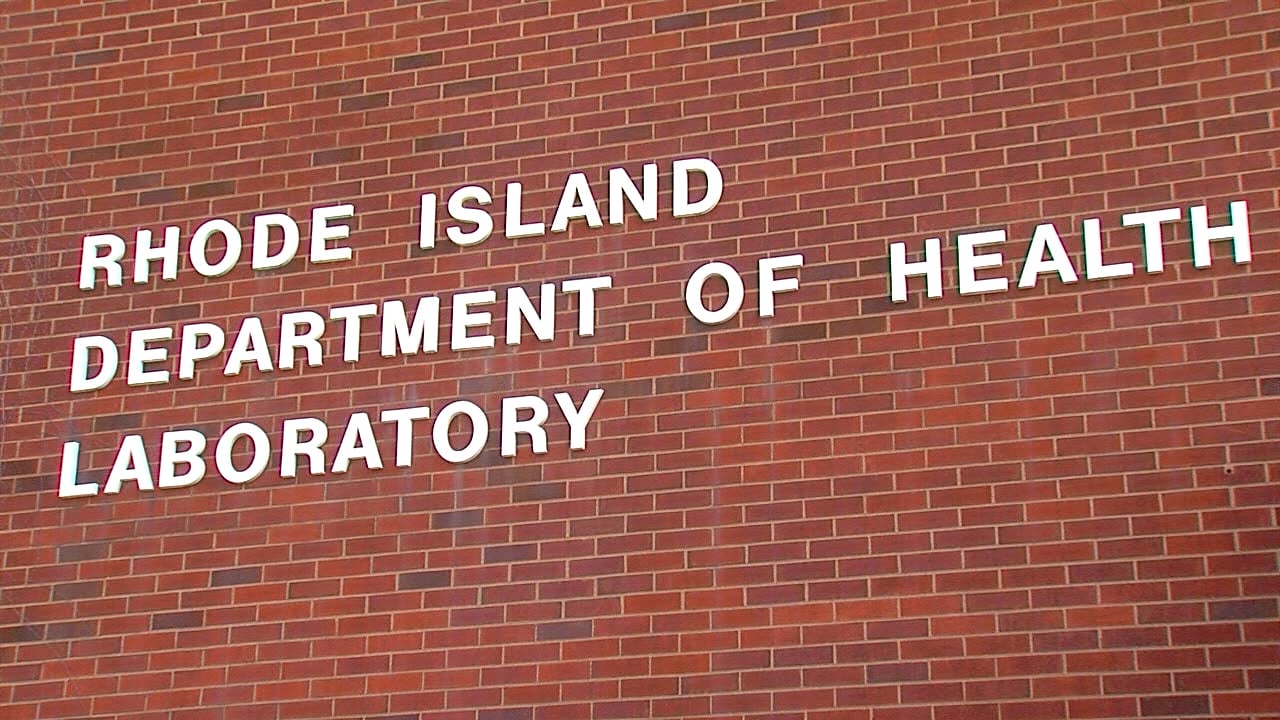 PROVIDENCE, R.I. (WLNE) – Rhode Island Department of Health released new daily COVID-19 data Saturday.
The state reports 203 new positive cases of COVID-19 and an additional 18 COVID-19 related deaths.
Cumulatively the state has seen 13,952 positive cases of the virus and 597 deaths.
19 people were admitted to the hospital for COVID-19 on Friday. Currently the state is treated 233 people in the hospital for the virus. 51 of those people are in the ICU and 34 are on a ventilator.