208 new virus cases, 48 deaths reported in Massachusetts Sunday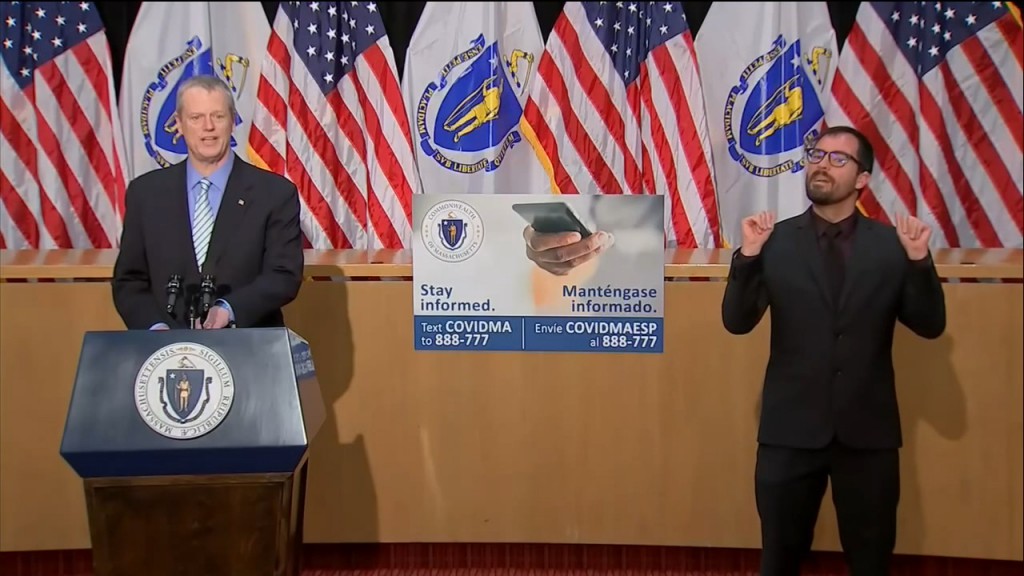 THE ASSOCIATED PRESS – The Massachusetts Department of Public Health on Sunday reported 208 new cases of COVID-19 and an additional 48 deaths.
That brings the total number of cases in the state to 105,603 and the death toll to 7,624.
The department reported progress on the rate of positive tests and the number of patients hospitalized with COVID-19.
The state's seven-day average for positive tests has dropped by 90% since April 15, the department reported, while the three-day average of hospitalized patients fell 70% in the same period.
For most people, the new coronavirus causes mild or moderate symptoms.
For some, especially older adults and people with existing health problems, it can cause more severe illness and lead to death.