22-year-old arrested in connection to fatal shooting of 12-year-old in Mattapan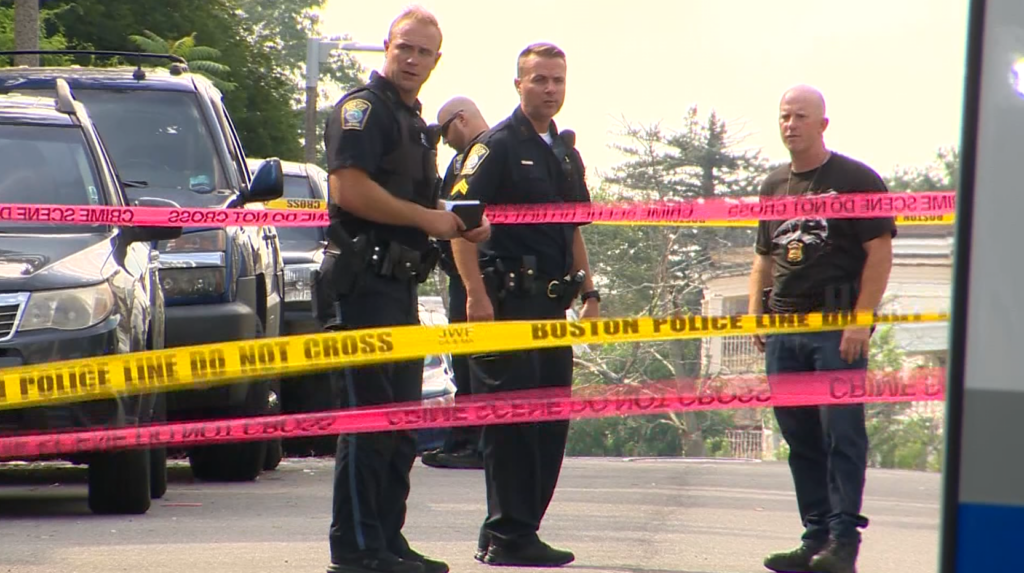 MATTAPAN, Mass. (WLNE) — Boston police confirmed Thursday night that a man was arrested in connection to the fatal shooting of a 12-year-old boy in Mattapan.
Walter Hendrick, 22, of Mattapan, was arrested and charged with unlawful possession of a firearm, unlawful possession of ammunition and improper storage of a firearm where someone under the age of 18 has potential access.
He is scheduled to be arraigned Friday morning in Dorchester District Court.
According to police, the shooting happened at a residence on Fessenden Street around 2 p.m. Officers found the boy suffering from a gunshot wound in the home.
The boy was taken to an area hospital where he was later pronounced dead, officials report.
Suffolk County District Attorney Kevin Hayden did not offer information about whether there were other people in the home at the time of the shooting but said there was no threat to the public.
Investigators did not immediately disclose if they are actively searching for anyone involved in the incident.
A part of the basketball courts at the Walker Playground, which is located around the corner from the shooting scene, was also roped off by yellow police tape.
Animal Control was seen removing a dog in a crate from the home.
Anyone with information about the shooting is urged to call Boston Police Department homicide detectives at 617-343-4470.
Those who wish to remain anonymous can call the Crime Stoppers Tip Line at 1-800-494-8477 or by texting the word "TIP" to 27463.