22-year-old Attleboro man sentenced after raping pre-teen neighbor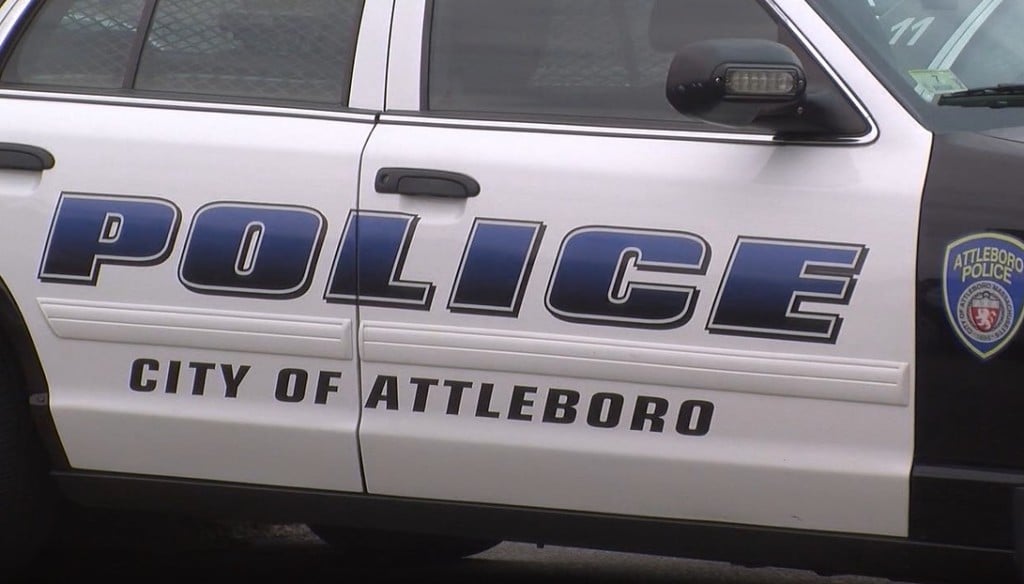 FALL RIVER, Mass. (WLNE) — The Bristol County District Attorney's office said a 22-year-old Attleboro man was sentenced for raping and molesting his pre-teen neighbor in 2019.
Officials said Kevin Cardona pleaded guilty in Fall River Superior Court on March 3 to indictments on rape of a child by force and indecent assault and battery on a person under the age of 14.
Court documents said the incident occurred during a Super Bowl party in February of 2019 at the victim's home in Attleboro.
Authorities said Cardona, who was 18 at the time, entered the girl's bedroom where he assaulted her while covering her mouth.
Police said the victim reported the incident to her therapist the next day who then got Attleboro police involved.
Records show DNA found on the victim's underwear matched that of Cardona.
Cardona was sentenced to serve three to five years in state prison, followed by five years of supervised probation.