23-year-old charged for armed robbery at Saks Fifth Avenue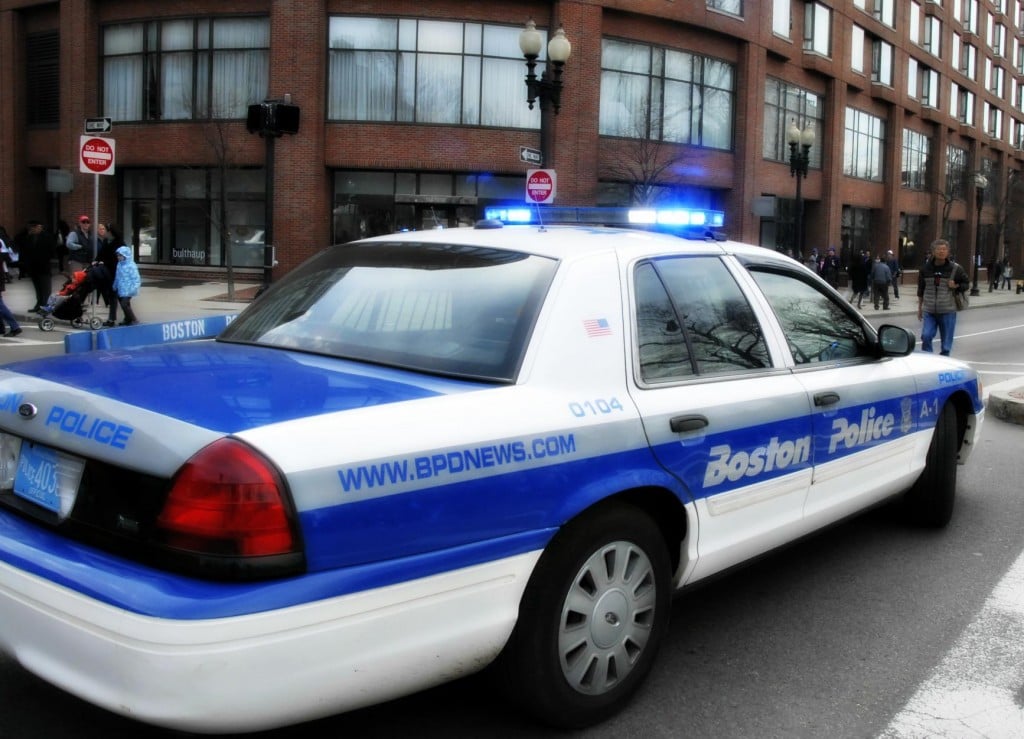 BOSTON (WLNE) — A Cambridge man is facing charges for his role in an armed robbery at Saks Fifth Avenue in the Back Bay last week.
Officials said last week that 23-year-old Abdelouahab Adel, of Cambridge, was charged with armed robbery and larceny over $1,200. His bail was set at $750 and he was ordered to stay away from the Saks location in Boston.
According to authorities, at about 2:14 p.m. on June 27, Boston police officers responded to Ring Road for a report of two shoplifters, one armed with a knife. A store employee told officers she saw the two men walking though the store holding a bunch of multi-colored scarves.
The employee said the men stopped at a fixture with handbags on it, grabbed two bags, then exited the store without paying. Two employees confronted the men outside the store, causing one of them to drop their items and flee on foot.
The second man, later identified as Adel, was uncooperative and tried to fight with employees, police said. The employees said they saw him reach into his pocket and pull out a knife. They were then able to detain Adel until officers arrived.
When searched, police found Adel to be in possession of a knife with a two-inch blade and merchandise totalling $3,218.50, which was returned to the store.
Adel had an open shoplifting case in Waltham and numerous other prior offenses including larceny and shoplifting.
Police said the second suspect has yet to be caught.