23-Foot Moon Replica on Display at WaterFire Arts Center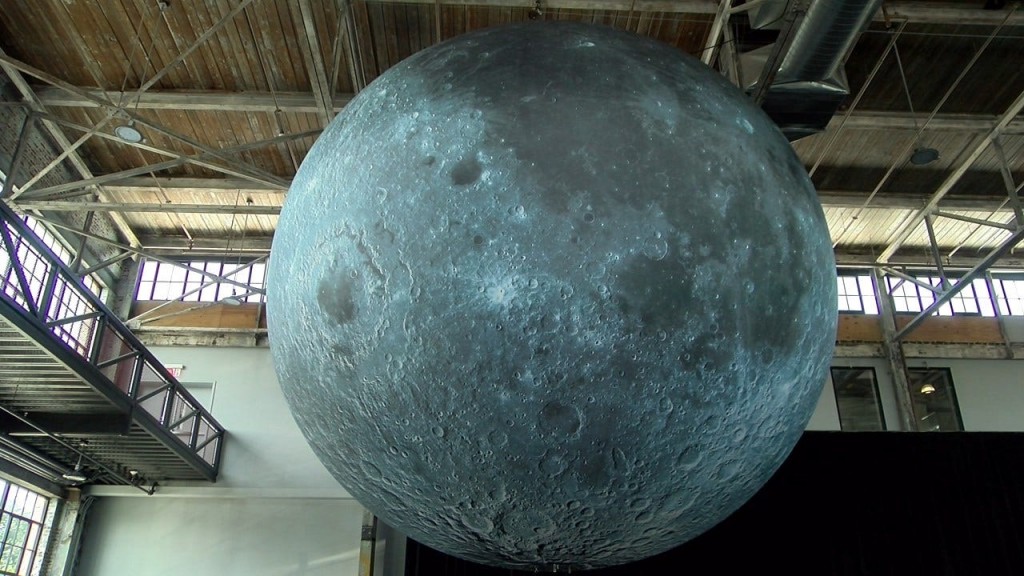 By: Tim Studebaker
Facebook: @TStudebakerABC6
Twitter: @TStudebakerABC6
Email: tstudebaker@abc6.com
PROVIDENCE, R.I. (WLNE) – The moon has a certain allure, sparking fascination and wonder across the globe. And now, it's just a little closer. A replica is hanging at the WaterFire Arts Center.
WaterFire Executive Artistic Director Barnaby Evans says, "A 23-foot diameter moon by an artisan from England called Luke Jerram. It's got such exquisite detail, all from the NASA photography."
The replica weighs 400 pounds, and it's made of the same material used to make hot air balloons. Each centimeter of its surface represents five kilometers of the actual moon's surface. It really commands your attention.
Evans says, "It's even more ethereal at night, when it just glows and hangs there. We have people driving down Valley Street that are knocking on the windows saying 'Hey! We gotta get in! We gotta get in! That looks like the moon!'"
Since this moon is much more accessible than the real thing, it provides a pretty unique opportunity to see the side of the moon that never faces Earth.
Evans says, "Here you can actually see the moon you know, and then walk around it, and see a totally new moon you've never seen before."
It's one of several exhibits, through most of July, marking 50 years since man's first steps on the moon.
Evans says, "Right next to it is a 95-foot long mural by John Sabraw from Ohio. It's a mural of the Milky Way."
Admission to the exhibit is free. Donations are accepted.
There will also be a full WaterFire lighting on July 20th, the 50th anniversary of the moon landing.
To learn more visit their website: https://artscenter.waterfire.org/blog/2019/the-museum-of-the-moon/
© WLNE-TV / ABC6 2019