2.4 magnitude earthquake shakes Southeastern Mass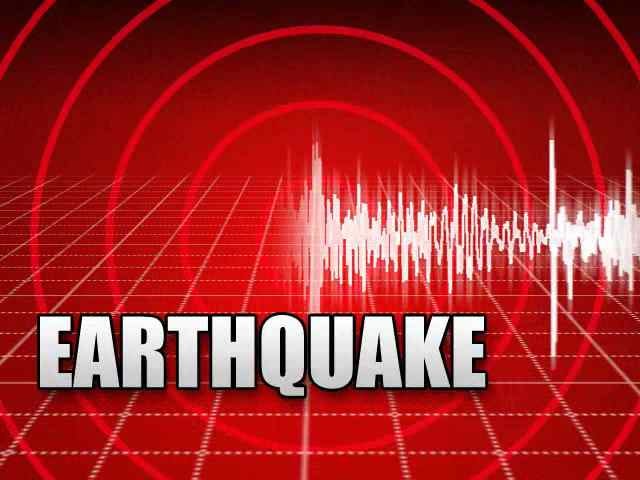 By Sean Cahill
Twitter: @CahillSeanABC6
There was a 2.4 magnitude earthquake in Dartmouth just before 6 P.M. the USGS confirms.
The epicenter of the earthquake was around the Schooner Drive area.
The tremors were felt in New Bedford, Fairhaven, Acushnet, Rochester, and Mattapoisett.
There were no reports of any injuries or damage. The last earthquake to shake Southeastern Massachusetts was in January.
(C) WLNE/TV 2014