UPDATE: 25 Year Old Shot In Providence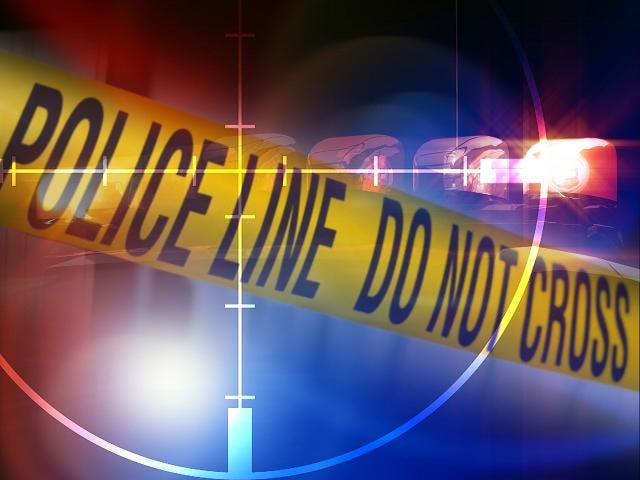 The victim has been identified as 25-year-old Rene R Urena. There are still no suspects at this time.
Providence Police are investigating the first homicide of the year.
Officers said a 25 year old was shot in the driveway of his family's home at 43 Lenox Avenue around seven Tuesday night. It was an emotional night for the family . Family and friends were running in and out of caution tape that blocked off the house, some of them screaming.
It may be the first homicide of the year, but not the first time neighbors have seen violence in this area over the past couple months.
"Not more violence in this area," said neighbor Robert Askew, "It's just terrible."
Officers didn't release a motive, but did say this shooting was targeted.