26-year-old indicted on child molestation charges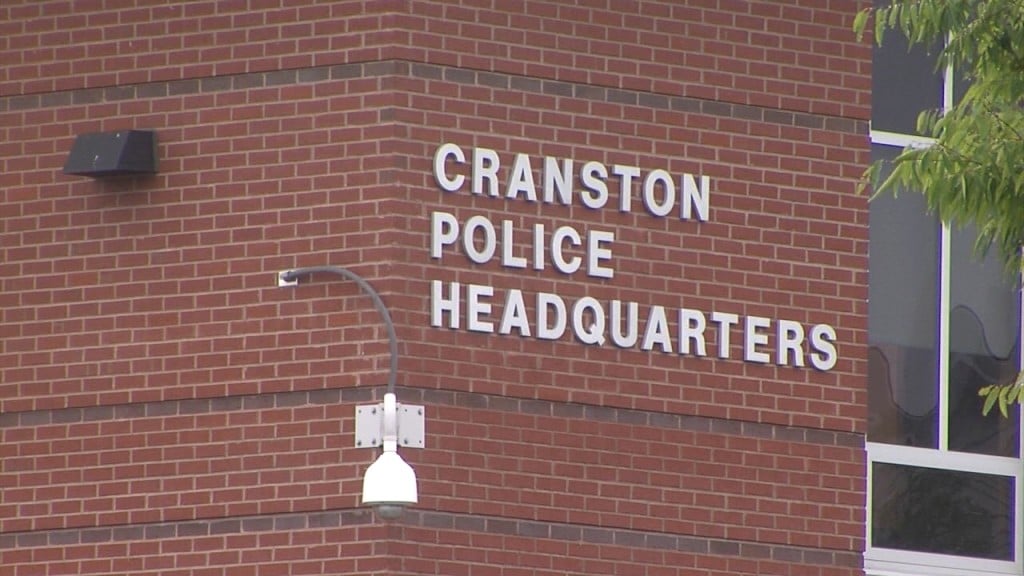 WARWICK, R.I. (WLNE) — The Statewide Grand Jury returned an indictment including first and second degree child molestation for a Warwick man on March 1.
Court documents said Michael Wheelock has been indicted with one count of first-degree child molestation and one could of second-degree child molestation.
Officials said the alleged actions happened between July and October of 2015. Rhode Island State Police and the Cranston Police Department conducted the investigation.
Wheelock is scheduled to be arraigned on March, 24, in Kent County Superior Court.