Farmers market moves outdoors due to COVID-19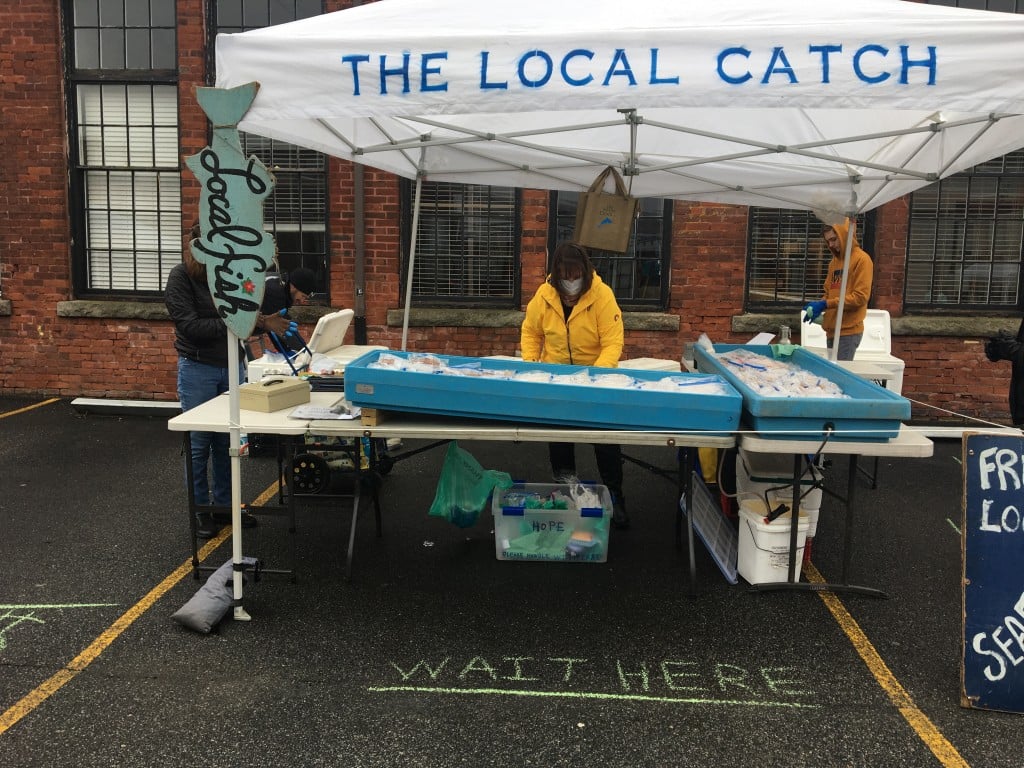 PAWTUCKET, R.I. (WLNE) – The Farm Fresh Rhode Island Winter Farmers Market moves outdoors in response to the COVID-19 pandemic.
Normally the market is held inside of the Hope Artiste Village in Pawtucket.
Moving the market outside into the courtyard allows vendors and customers the chance to practice social distancing in while continuing to be able to provide and purchase essential groceries.
Leigh Vincola part of the Farm Fresh Rhode Island Farmers Market said " This is an alternative to the grocery store that actually feels in a lot of ways much safer. There's a lot more room to move around. Also to be supporting local businesses."
Currently there are fewer vendors than usual, focusing on the most essential needs such as vegetables and meats.
The Winter farmers market runs through the end of April and plans to stick to its normal hours.
Visit their website, here.