Still providing Easter classics while adjusting to the challenges of COVID-19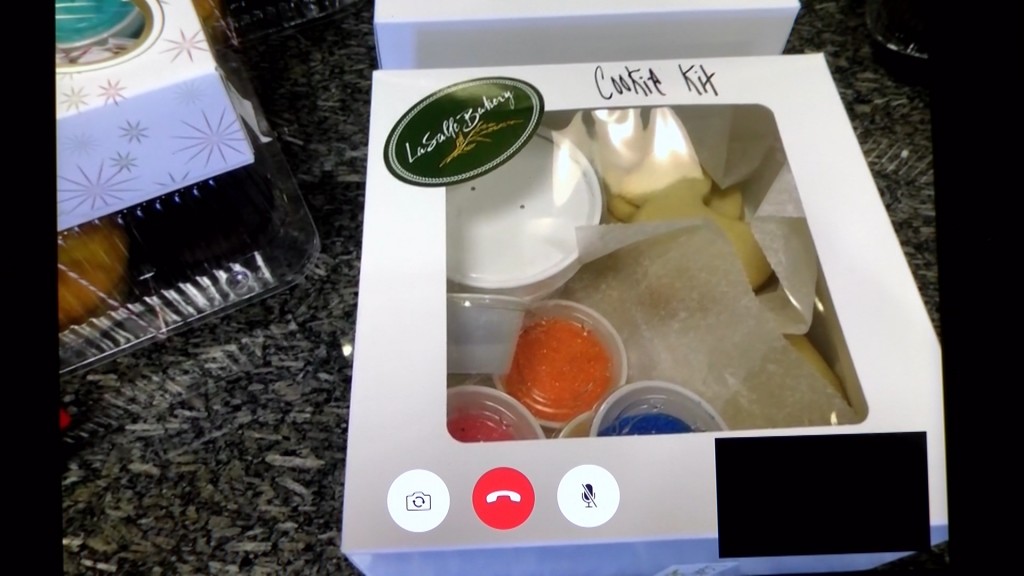 PROVIDENCE, R.I. (WLNE) – Easter weekend typically means a lot of business for LaSalle bakery in Providence.
The bakery is still open and providing Easter classics, but also adjusting to the challenges of COVID-19.
Employees are following social distancing and the bakery is providing curbside pickup when they can.
In addition, they are also selling kits to 'make your own' cookies, cupcakes, and pizza.
The owner says it's important to be able to provide a sense of normalcy during the holiday.
Owner, Michael Manni said, "It's up to us to keep that kind of stuff alive so that we can feel normal.  That's what I'm getting from our customers, that they're glad that they can still celebrate this holiday and have their traditional desserts.  Albeit, it's still different.  We're all living in a Twilight Zone."
Manni says his customers have been very good about following social distancing rules and wearing masks when they enter the bakery.
LaSalle Bakery will be closed Easter Sunday and on Monday to give the employees a well deserved break.
They will be back open for business on Tuesday.