Coronavirus leading to layoffs at Bristol Community College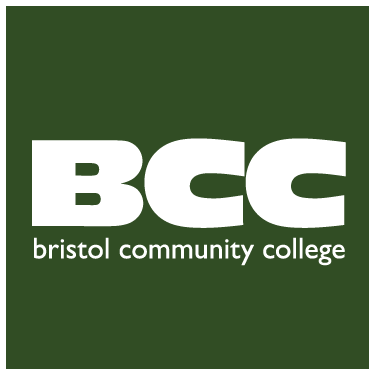 Fall River, M.A. (WLNE) -Bristol Community College of Fall River announced they would begin the difficult task of laying off part-time employees on May 1 due to the unprecedented financial strain coronavirus has placed on the college.
Approximately 136 part-time employees will be effected by this decision.
Part-time employees are a vital part to the college and the decision did come easily.
A statement on the college's website said, "We hope that we will be able to reinstate these positions, if possible, once the coronavirus pandemic subsides. The human resources team will be working with the employees who have already been notified as they transition to unemployment."
The college did note that all of their federal work-study students will continue to be paid through the end of the semester as approved through financial aid.
Who's Hiring – ABC6's initiative connecting Southern New Englanders with employers who are hiring